Governors
Sasha Scambler - Chair - Parent Governor
I believe that parents and schools need to work together to nurture curiosity, social awareness and a love of learning in children and young adults.
If we get this right we set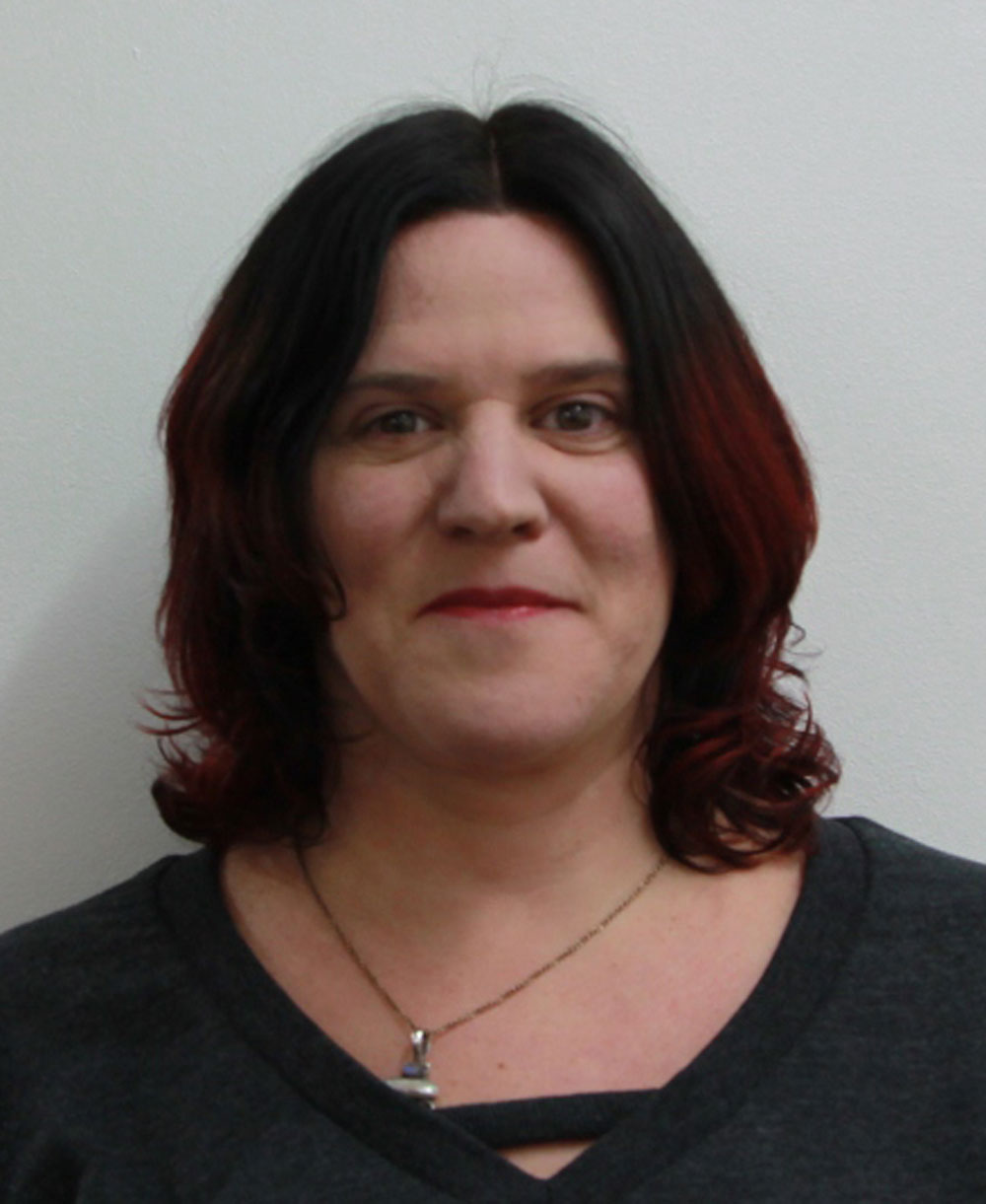 them up for the future. Qualifications are clearly important but education is much more than simply passing exams. Both my sons attend Worthing High.I also work in the field of education as a university lecturer and I am passionate about the importance of education at all levels.
Matt Micaiah - Staff Governor
As a teacher, I am passionate about the education received by young people in my classroom and beyond. Becoming a Staff Governor has allowed me to have a small voice in the running of the school whilst giving insight from a teacher's perspective.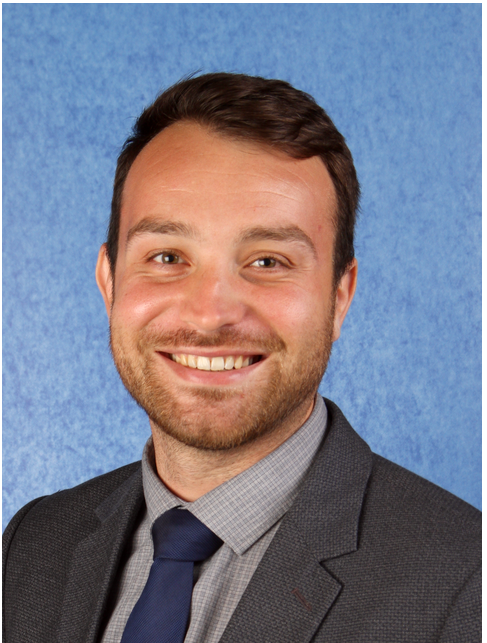 The role also allows me to be sensitive to the challenges a governing board has to face in supporting the school leadership to improving the education provided, both academically and pastorally.
Dr John Bull - Governor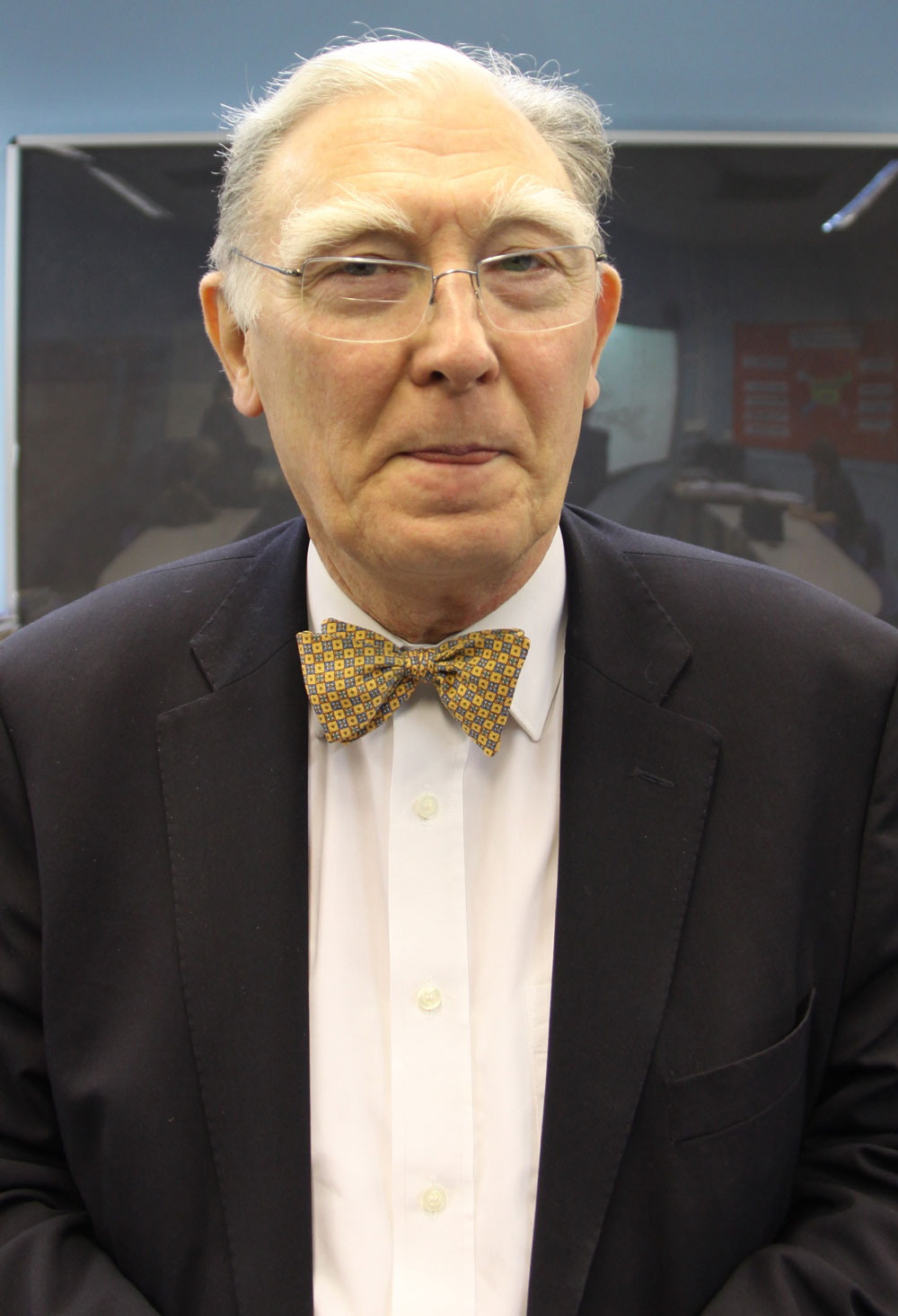 I read Law at Cambridge and went on to study Medicine in London after Science A Levels. I worked as a secondary teacher in Sierra Leone and as a trainee doctor in London, Salisbury and Birmingham and Consultant Physician in Worthing. I have been a Governor at Worthing High School since it opened in the early 1980s.
Adrian Cook - Head of School - Worthing High School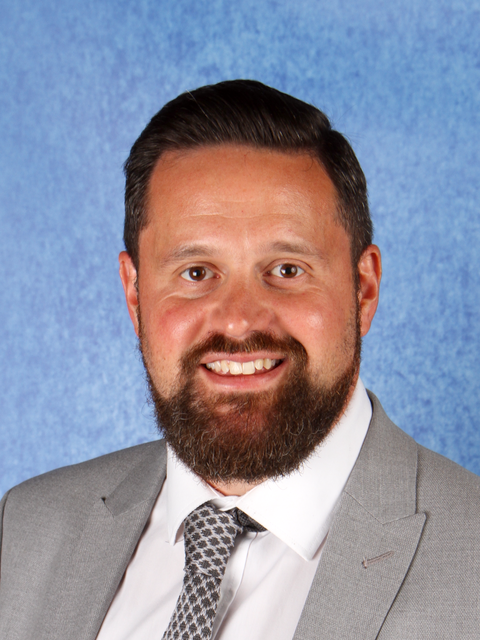 From a young age I knew I wanted to be a teacher and it was not long before I knew I wanted to be a History teacher, due to some inspirational teachers in secondary school. Mr Gardner, Mr Robinson and Mr Smith all had very different styles, but all inspired me and instilled a love for History.
Since qualifying as a teacher, I took my first post at Ifield Community College in Crawley, where I worked for seven years, progressing to Head of Year and the Humanities Faculty Lead. After seven years, I felt ready for senior leadership and took my first post as Assistant Headteacher at Seafordhead School. I am very proud of my time at Seaford, helping the school achieve its first ever "outstanding" grading from OFSTED. This gave me the confidence to take the next step into Deputy Headship at Worthing High school, where I am now very proud to be Head of School.
I believe all children deserve the very best educational experience, inside out of the classroom and want to ensure we recognise the progress of all students, regardless of start and end points.
Amanda Allibone - Support Staff Governor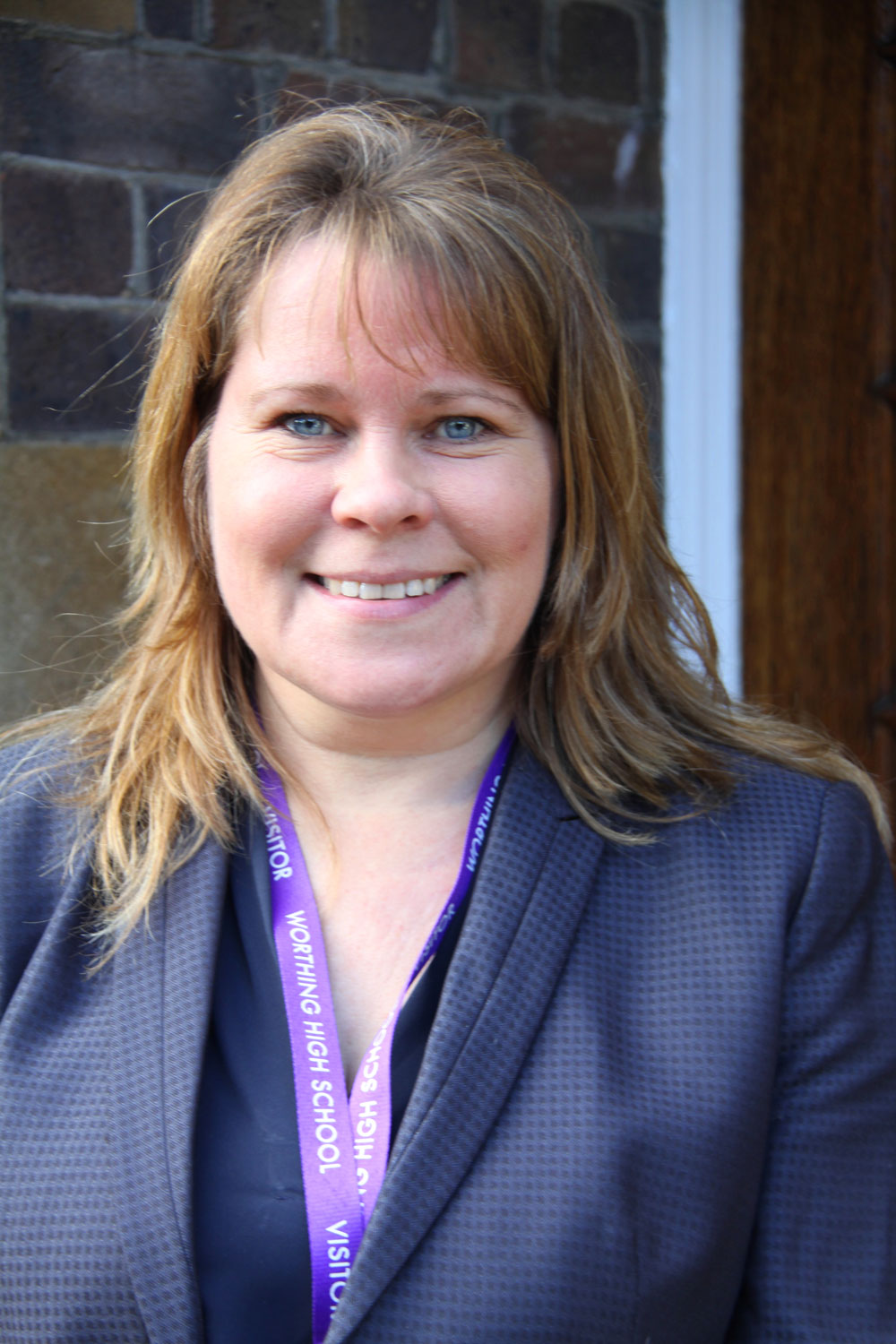 My name is Amanda Allibone and I have been working at Worthing High School for the last year. Currently, I am working as an Acting Senior Cover Supervisor.
I am the mother of 3 children, the youngest of whom studied at Worthing High School. I appreciate and understand the work of the school to ensure that each student achieves to the best of their ability from both a parental and staff perspective
Prior to working at Worthing High School, I worked at The Weald School, Billingshurst for 15 years, starting as a Learning Support Assistant for 10 years and then as a Cover Supervisor for 5 years. I have also worked at Lloyds Bank TSB as a Customer Service Manager for 22 years. I intend making a positive contribution as the Support Staff Governor.
David Oakton - Vice Chair - Parent Governor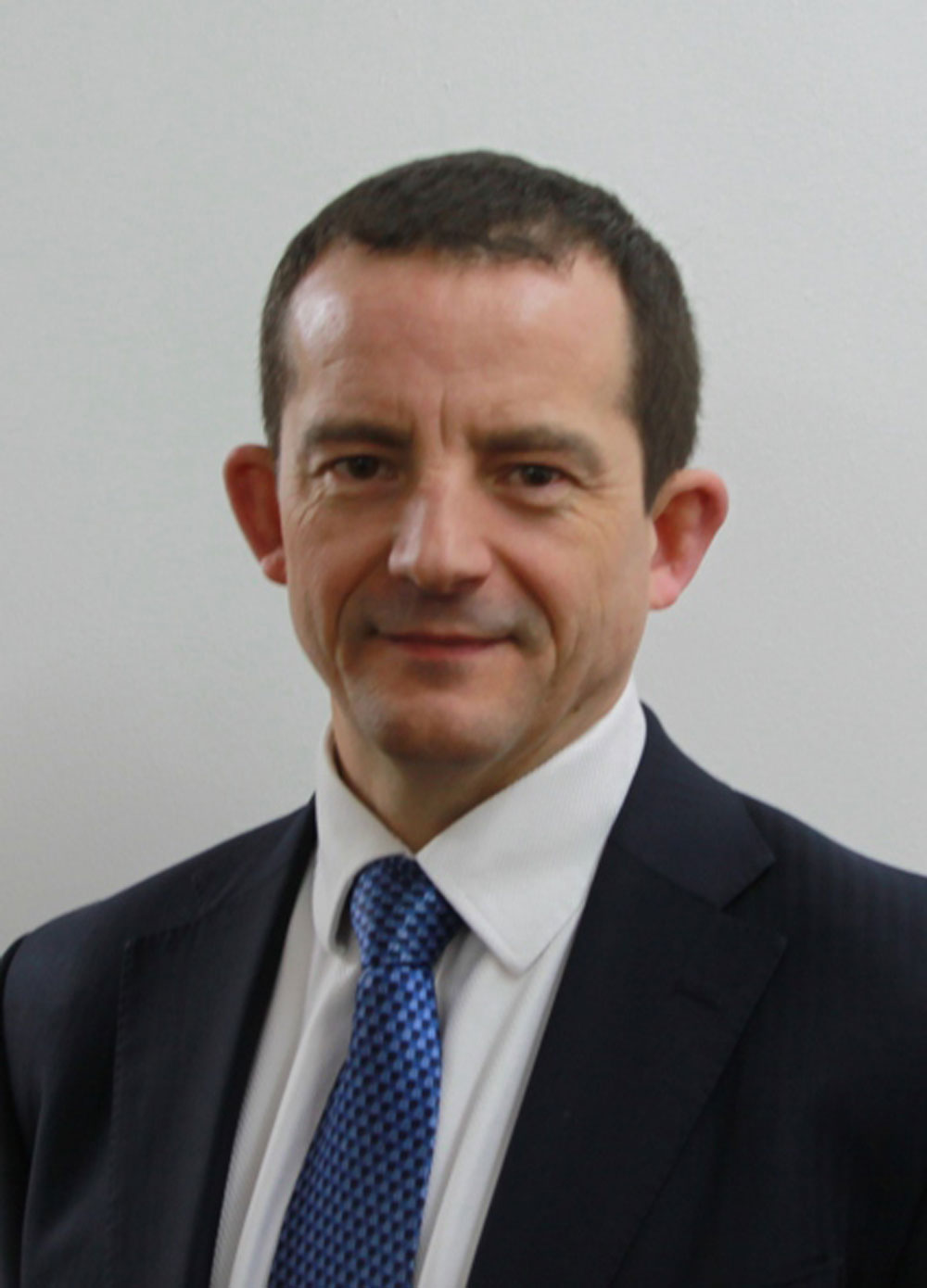 Neil Ambrose - Governor
After completing a first degree in Medical Biochemistry and a PhD in Biomedical Science and Ethics at the University of Birmingham, I moved into web development and have run my own technology and events company for the past 18 years.
Prior to joining the Governors at WHS I held voluntary roles with the Dental Complaints Service and the Independent Monitoring Board at HMP Lewes. I also still help run an annual outdoor adventure camp for disadvantaged children, in Snowdonia.

I passionately believe that providing children with high quality education is one of the best ways to improve their life chances and ensure success in adulthood.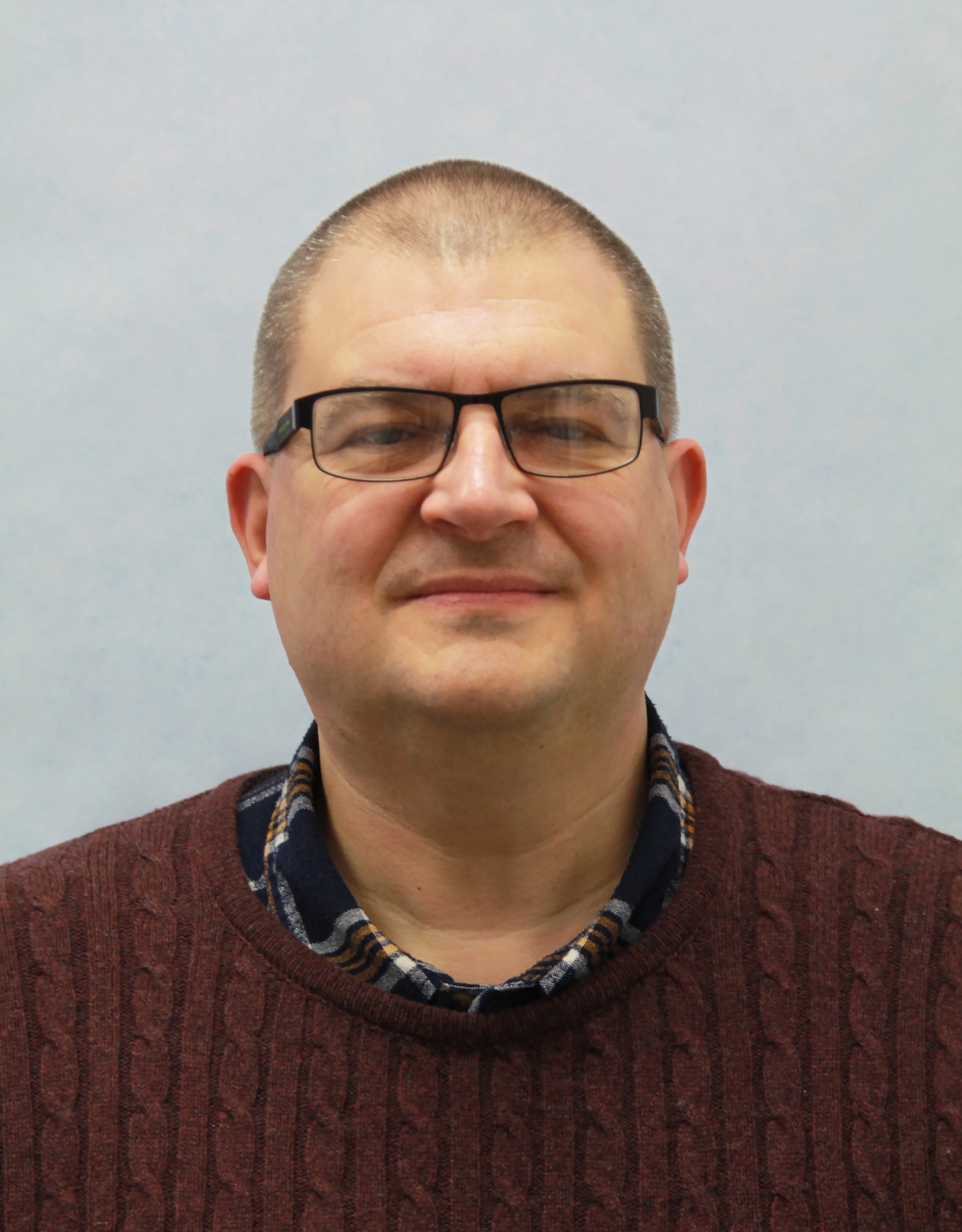 Louise Davey - Governor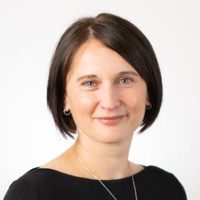 As a former student at Worthing High School, I am passionate about ensuring that the experience students have here is positive and fulfilling and that they are given every opportunity to be the best version of themselves. I believe that confidence and self-esteem are just as important as qualifications.
I am a public servant, developing policy in relation to financial services regulation, and have been doing so since 2007. I became a governor at Worthing High School in 2021.