Governors
Sasha Scambler - Chair - Parent Governor
I believe that parents and schools need to work together to nurture curiosity, social awareness and a love of learning in children and young adults.
If we get this right we set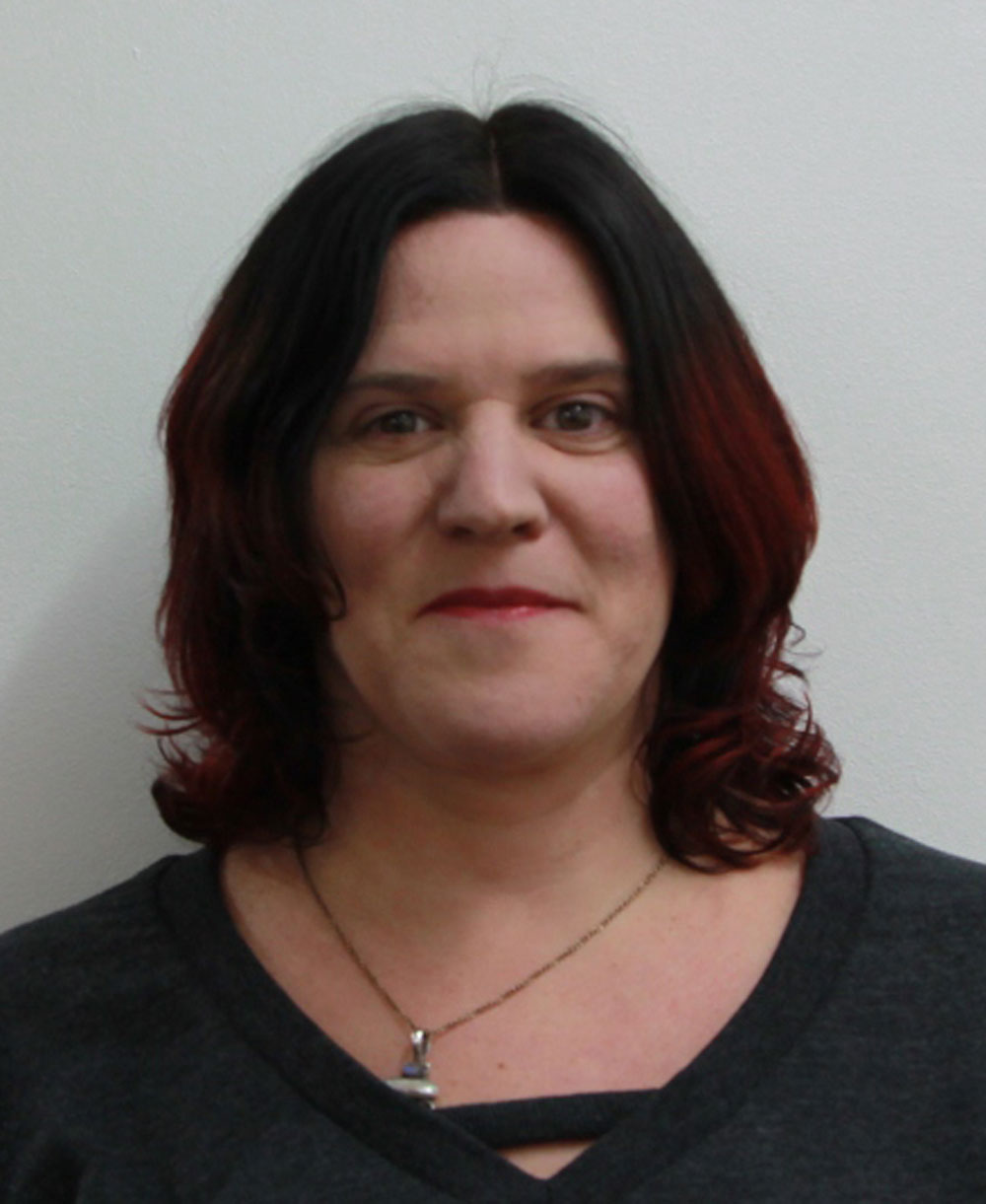 them up for the future. Qualifications are clearly important but education is much more than simply passing exams. Both my sons attend Worthing High.I also work in the field of education as a university lecturer and I am passionate about the importance of education at all levels.
Matt Micaiah - Staff Governor
As a teacher, I am passionate about the education received by young people in my classroom and beyond. Becoming a Staff Governor has allowed me to have a small voice in the running of the school whilst giving insight from a teacher's perspective.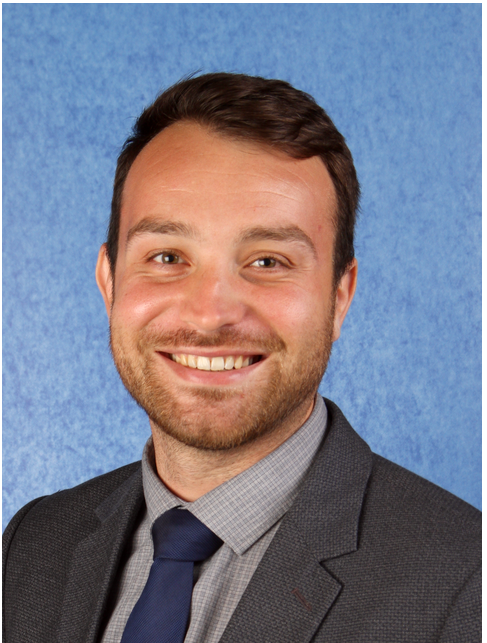 The role also allows me to be sensitive to the challenges a governing board has to face in supporting the school leadership to improving the education provided, both academically and pastorally.
Dr John Bull - Governor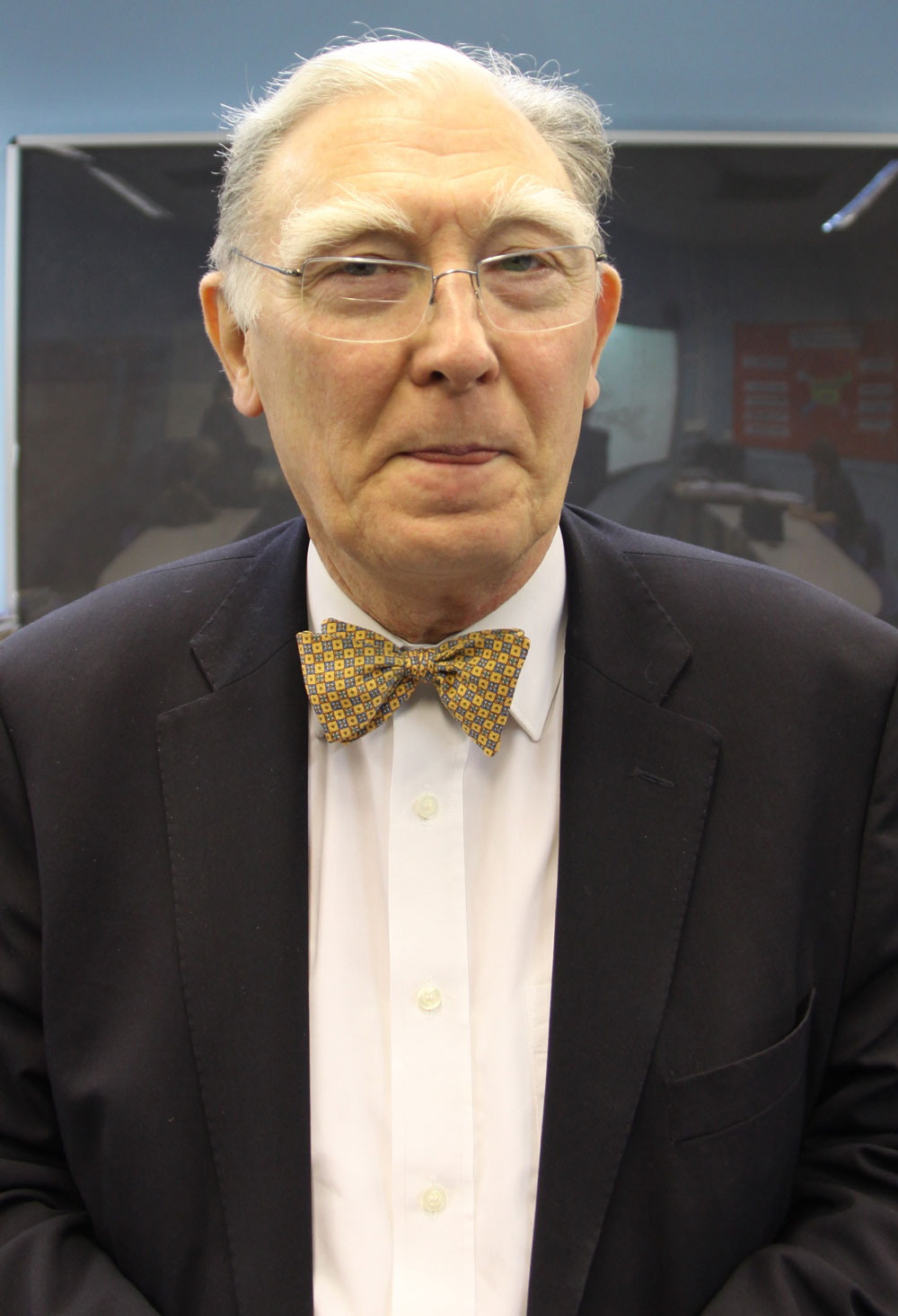 I read Law at Cambridge and went on to study Medicine in London after Science A Levels. I worked as a secondary teacher in Sierra Leone and as a trainee doctor in London, Salisbury and Birmingham and Consultant Physician in Worthing. I have been a Governor at Worthing High School since it opened in the early 1980s.
Pan Panayiotou - CEO South Downs Education Trust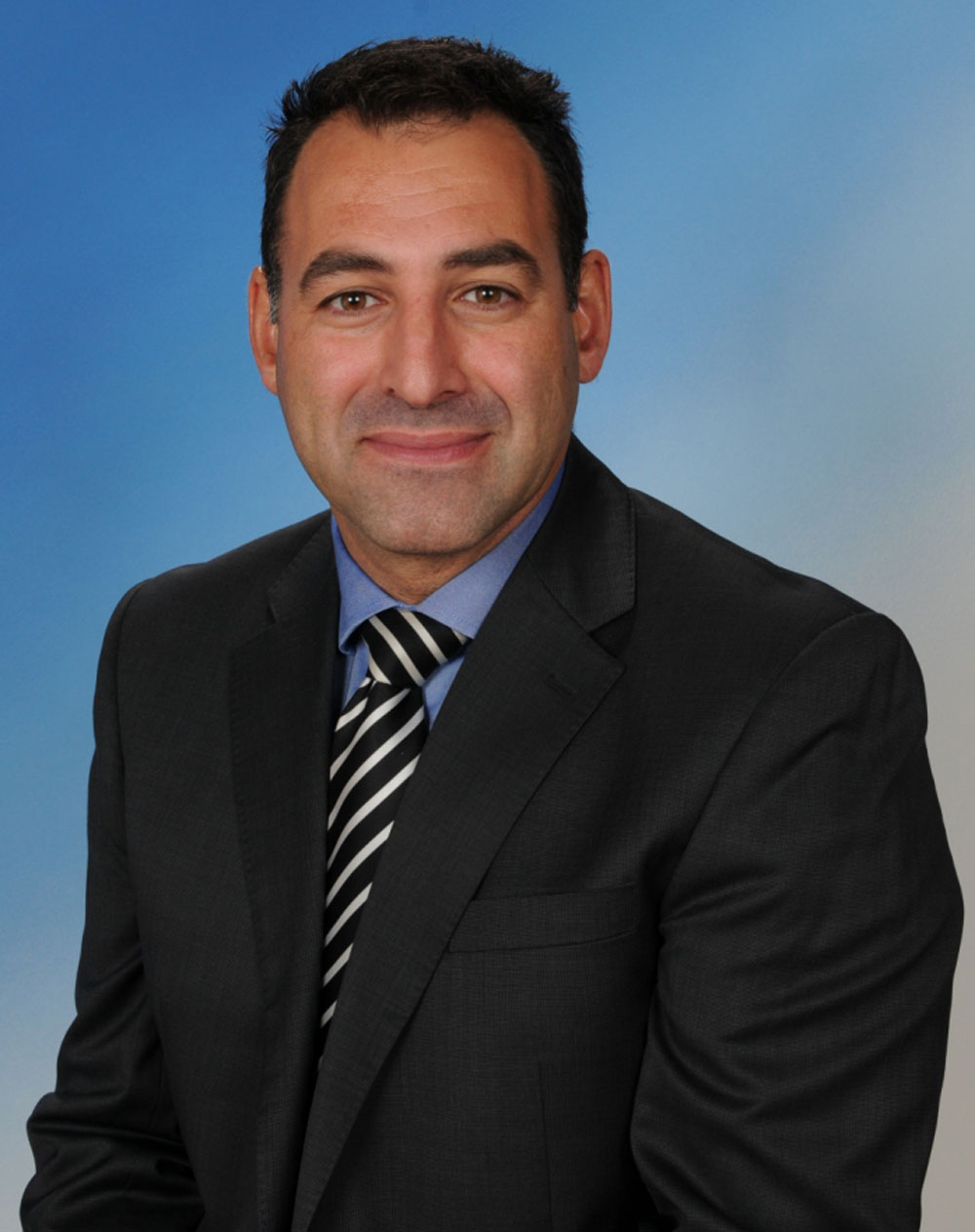 I was raised in West London and went to Kingston University where I studied Industrial Design. I then spent a brief period as a product and exhibition designer before training to become a teacher at Brunel University where I focused on Design Technology.
After graduating with my PGCE I then taught in a variety of schools, from a top independent school in Sevenoaks to more challenging mixed comprehensives in Oxford and Epsom before moving back to Surrey and then Hampshire.Whilst teaching I also secured a Bursary to study MA Furniture Design and Education at Chiltern University, High Wycombe, in 1996. I am now delighted to be Headteacher of Worthing High School.
Whilst teaching, I trained as a scuba diving instructor and met my wife whilst we both worked for the same dive company in Cyprus. I have 3 amazing children. Being a father has taught me that life is never dull and should never be taken for granted. I have a real passion for teaching profession and in my 25 years as a teacher I have had the privilege to teach hundreds of amazing students. What drives me is I believe that every child has the right to be successful and no child, whatever their background should ever be left behind.
Amanda Allibone - Support Staff Governor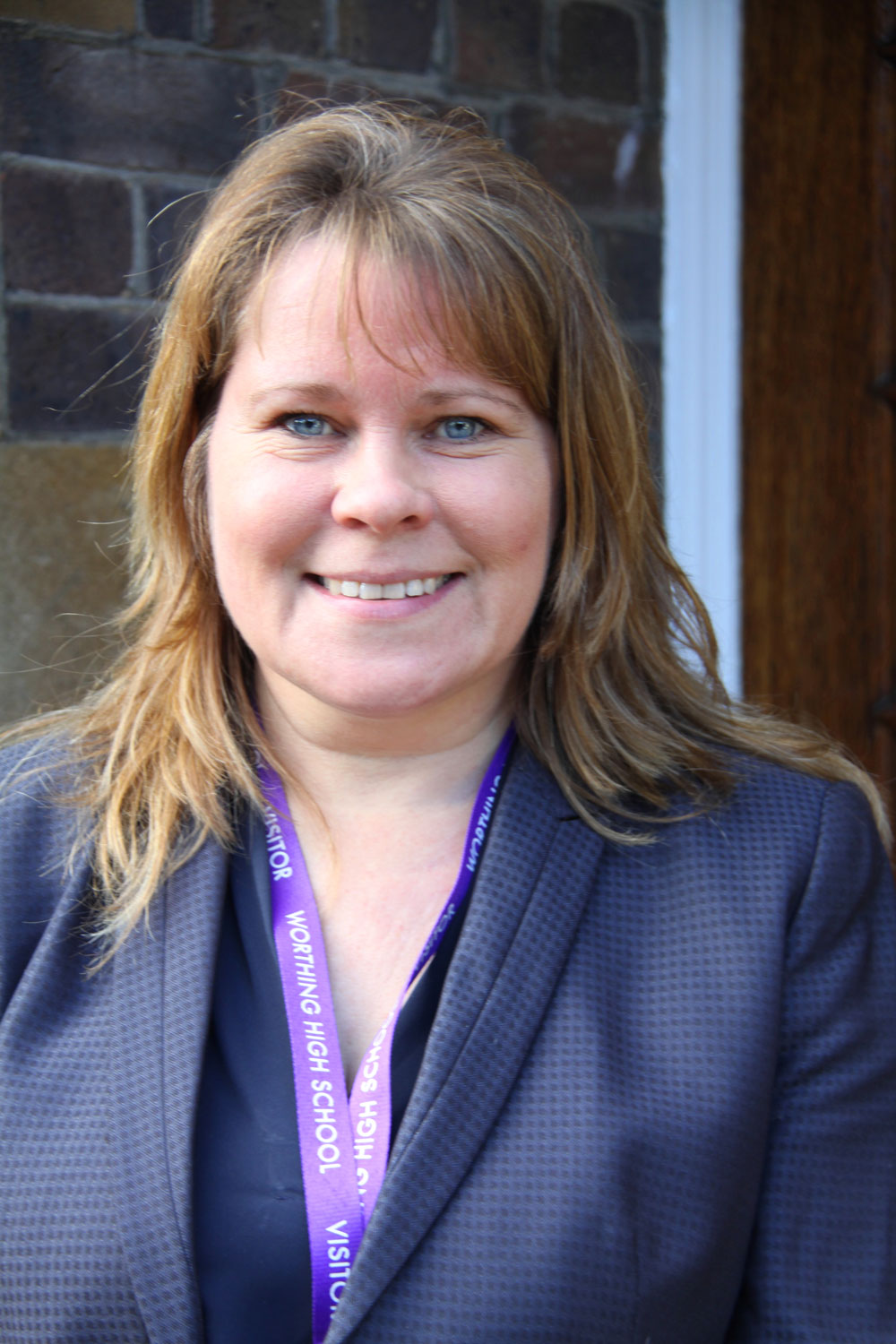 My name is Amanda Allibone and I have been working at Worthing High School for the last year. Currently, I am working as an Acting Senior Cover Supervisor.
I am the mother of 3 children, the youngest of whom studied at Worthing High School. I appreciate and understand the work of the school to ensure that each student achieves to the best of their ability from both a parental and staff perspective
Prior to working at Worthing High School, I worked at The Weald School, Billingshurst for 15 years, starting as a Learning Support Assistant for 10 years and then as a Cover Supervisor for 5 years. I have also worked at Lloyds Bank TSB as a Customer Service Manager for 22 years. I intend making a positive contribution as the Support Staff Governor.
David Oakton - Vice Chair - Parent Governor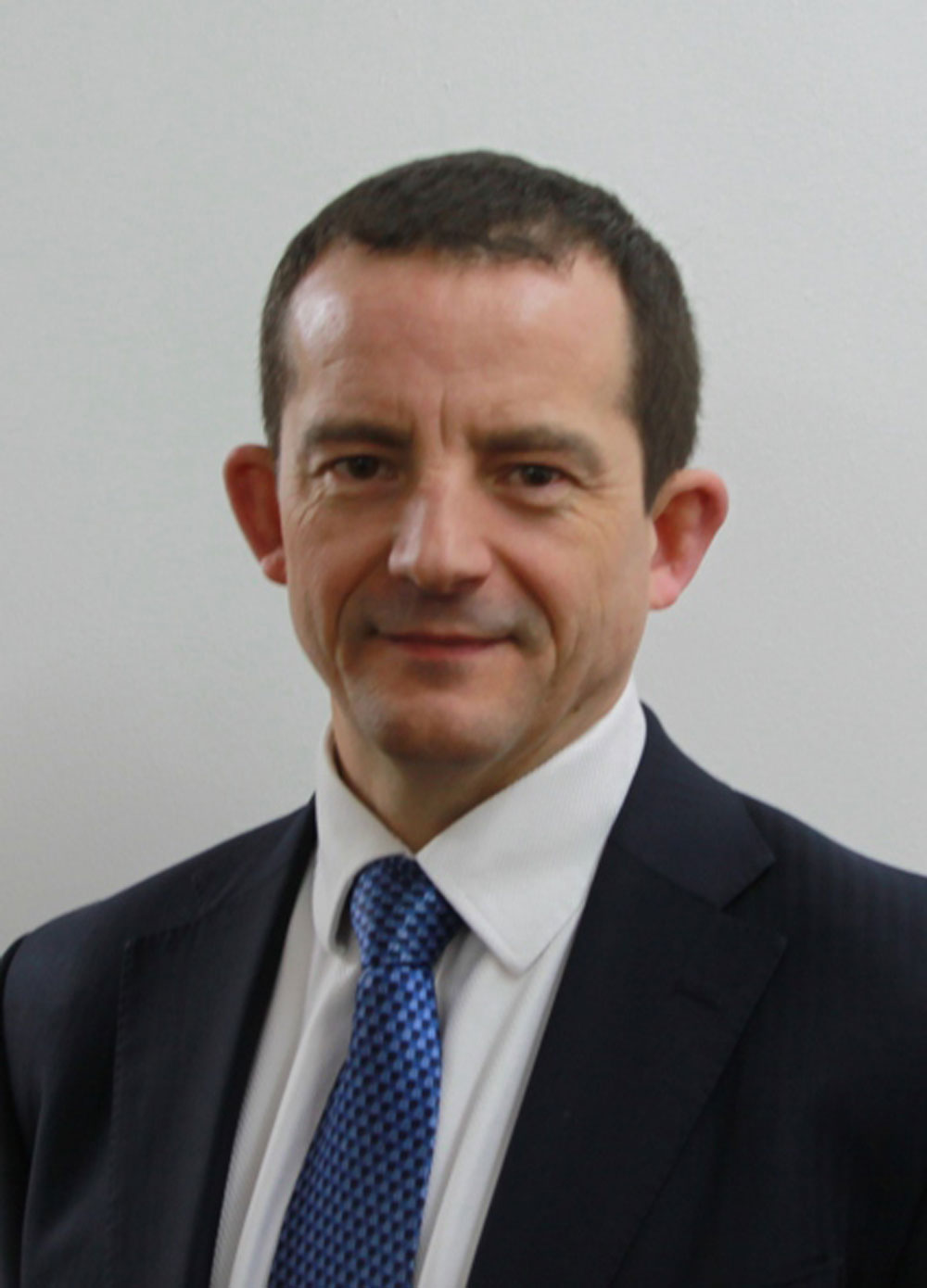 Neil Ambrose - Governor
T