Podcast Worthing High
Welcome to "All About Nothing Podcast"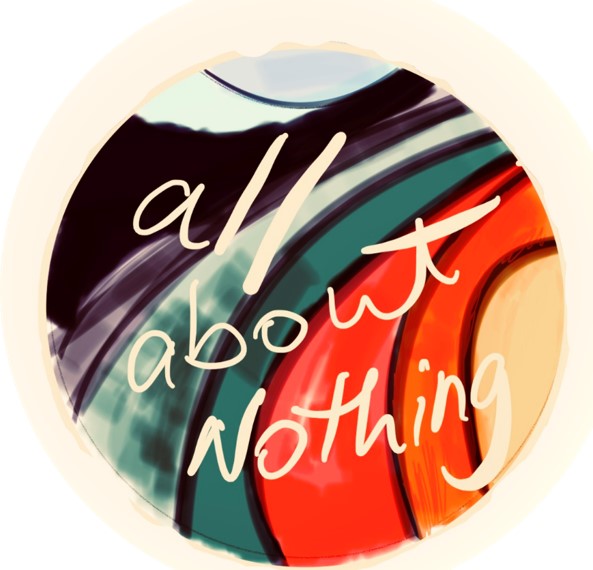 …a place where we aim to support students in becoming confident speakers.
We meet, we discuss, we debate.
Every voice is heard and every opinion matters.
Follow us on Twitter @podcast_whs
Episode 1 – All about music
Guests – Gloria Manga, Mia Kovacs, Maddie Keenan, Symone Samuel (Y8)
Research team – Bryce Lewis, Thomas Gannaway (Y8)
Speech coach – Mimi Kelly (Y8)
Special Guest - Charlie Lewis (Y8)
Episode 2 - All about nothing, Sponsored walk/special episode
To celebrate our school's biannual 12 miles charity walk, we decided to record a special episode.
Tune in to listen to some of our guests trying to talk and walk/hike at the same time.
Follow us on Insta @ allaboutnothingpodcastwhs
Twitter @podcast_whs
Or you can email us with any questions or suggestions.
Have a nice summer and see you back in September.
Eisode 3 - Results fever
Episode 4 - Battle of communities

With the participation of all new Y7 classes and represented by:
Broadwater -Lexi
Tarring - Lucas
Heene - Finian
Salvington - Samuel
Host: Miss Ignat
description below:
All About Sports - Episode 5

Hosts:
Gloria Manga - Y9
Symone Samuel - Y9
Bryce Lewis - Y9
Thomas Valantin - Y9

Guests:
Mya Y10, Millie Y9, Sam Y9, Oscar Y10

Host/Producer: Miss Ignat