Parent Forum / Parent View
Understanding the views of parents and carers is vitally important to Worthing High School. Parents and carers are encouraged to contact the school directly to discuss issues and obtain support from our staff at any time.
Parent can also record their views of the school on the DFE Parent View Site - CLICK HERE for access.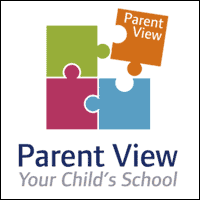 We also run a Parent Forum.
Our aim of our parent forum is to enable the school and governors to consult with a representation of the parent body on issues pertinent to the school and gather invaluable feedback from parents that can be used for our continuous improvement.
The parent forum to meets once every term. The meetings are chaired by the Headteacher and attended by Senior Assistant Headteacher, Nick Mariosa and Link Governor, Amanda Allibone.
The Parent Forum dates for 2021/22:
10.11.21
09.03.22
29.06.22