Microsoft Teams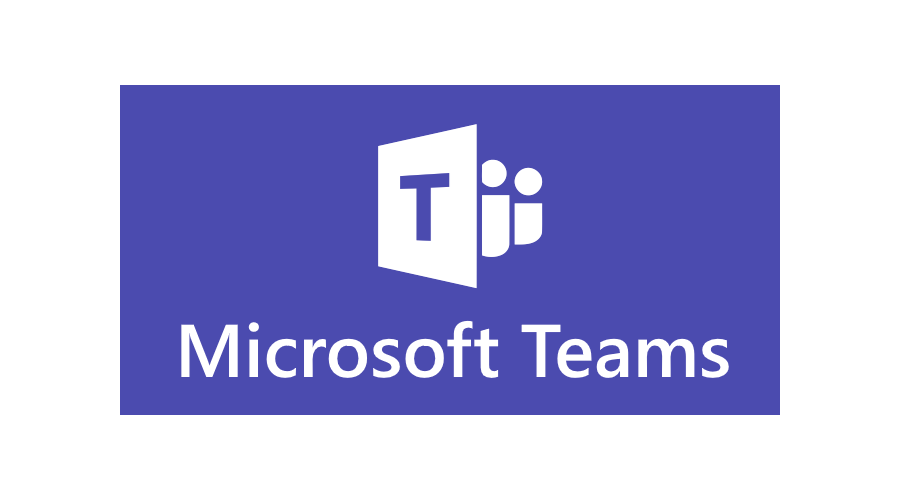 Please find information on how to access and submit work on Microsoft Teams below.
How to complete and submit assignments on Microsoft Teams
To access Teams on your own (or the schools) PC's you can do it in two different ways.
Firstly, you can go to the student portal which is at https://www.prpcs.co.uk/student and choose the Teams link. You will then sign in with your school email address and normal login password for email.
The second and probably better way of accessing Teams is to use the app. If you are on a school PC this will be pre-installed, if you are on your own PC, you can download the app from the Microsoft website (https://www.microsoft.com/en-gb/microsoft-365/microsoft-teams/download-app) you then access the app in the same way as the web portal – by logging in with your school email address and password.
Below is a video guide showing how to access and submit assignments on Microsoft Teams
How to join a scheduled Teams meeting