Lettings Programme
BAM Fitness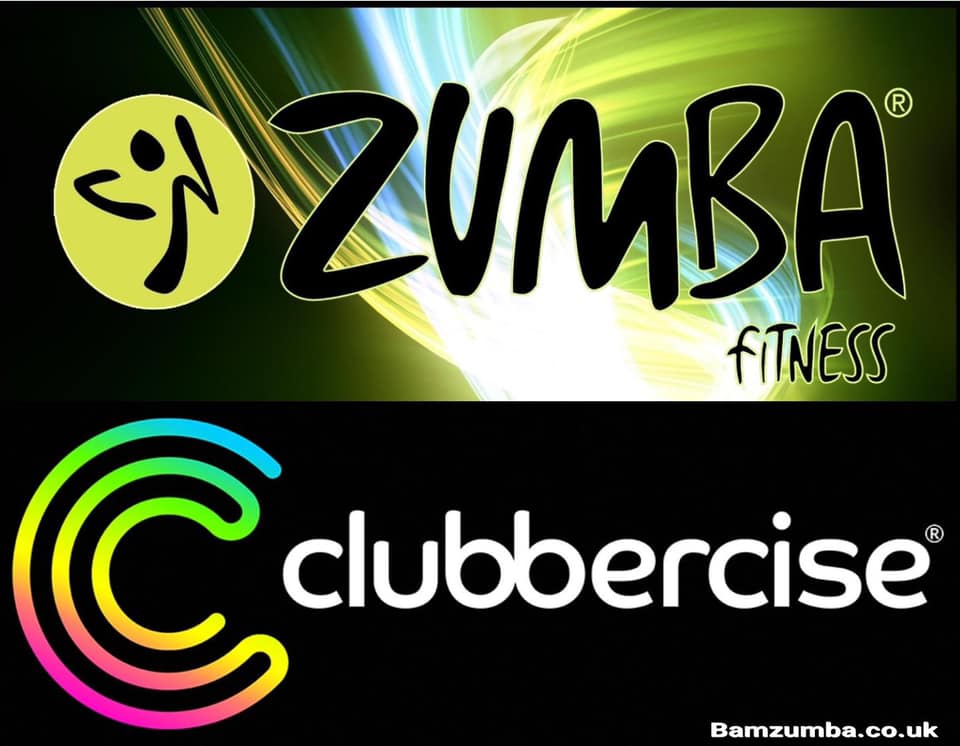 Sussex Raptors
Sussex Raptors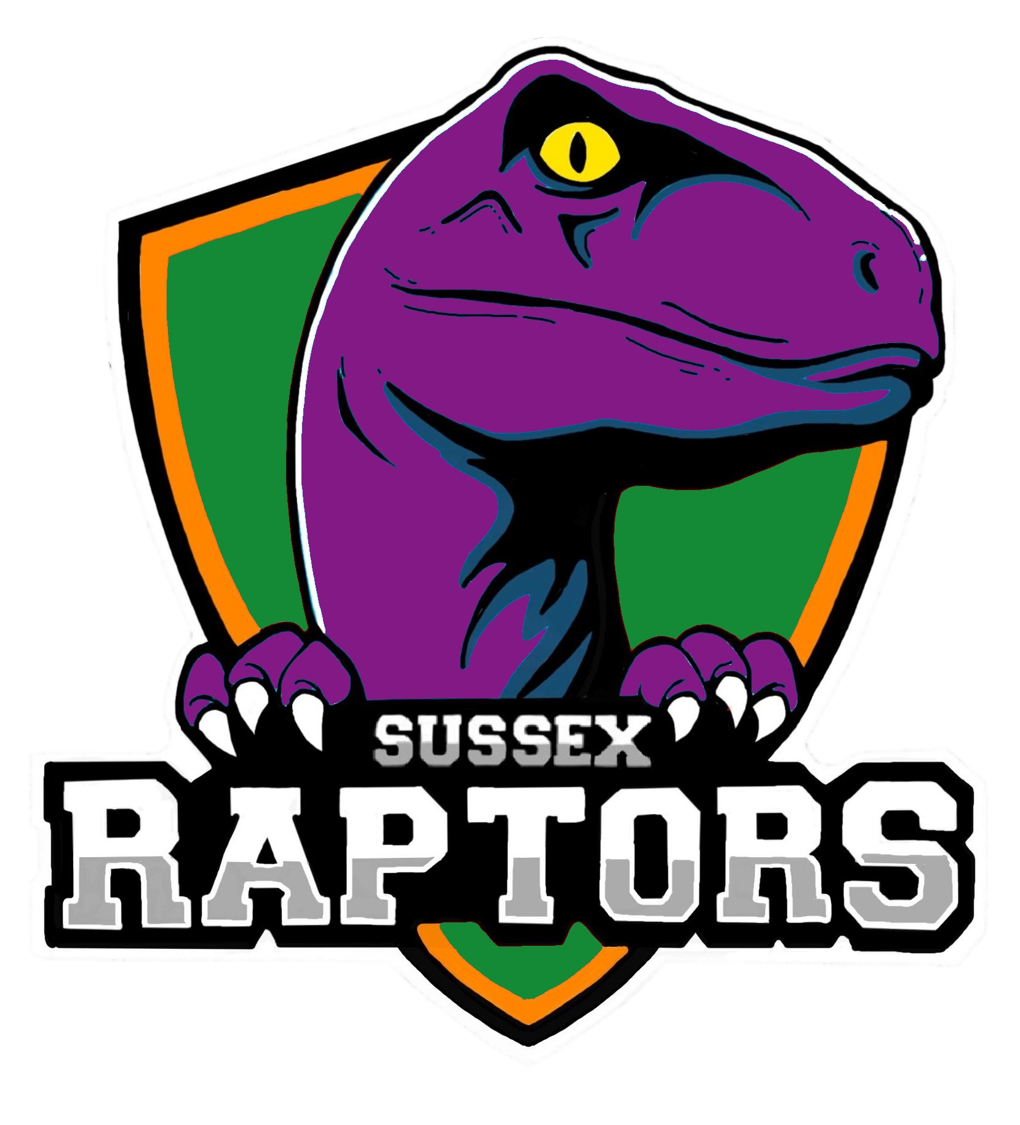 Sussex Raptors is a basketball club for senior players (40+) of all abilities. Many players have played local or National League "way back when" and now enjoy getting together to enjoy the game without the pressure of performing at the highest level. Current players range from 40 years old to early 60's and from a variety of countries. The Club has taken teams to the GB Masters annual tournament on 4 occasions
Monthly on a Sunday, (dates listed on the Facebook page), £5 per player.
Website link - https://www.facebook.com/groups/1163843520355341
Contact details – Nick Hamilton @ https://www.facebook.com/groups/1163843520355341 or SussexRaptors@outlook.com
Worthing Table Tennis Club
About the Club
Worthing TTC was founded by a group of high level Table Tennis players that see the sport as a powerful tool to unify people by encouraging participants to work together and achieve their full potential. The club offers Table Tennis coaching, competition and social sessions for all ages and abilities in a friendly, safe and welcoming environment. Our mission is to offer the opportunities for players to experience success through their own dedication, belief, motivation and perseverance, by presenting them with pathways of progression but also integration sessions. We invite you to come and have a go at one of the fastest sports in the World, either to learn more about the sport or just to enjoy a well spent evening!
Timetable
The club offers a wide range of sessions for all abilities and age groups. Each session costs £5/person including coaching and equipment:
Monday 5.30pm-7pm - Junior Coaching Session - Worthing High School (from July 2022)
Friday 5.30pm-7pm - Open Session - Worthing High School
Friday 7pm-9pm - Elite Practice Session - Worthing High School
Saturday 10am-11.30am - Under 13 Session - Worthing High School
Saturday 11.30am-1pm - 50+ Session - Worthing High School
Saturday 1pm-2.15pm - AcessibleTT Session (Disabilities) - Worthing High School
For more information about the club, please visit our website www.worthingttc.com, visit our Facebook page www.facebook.com/WorthingTTC or contact us on worthingttc@gmail.com