LRC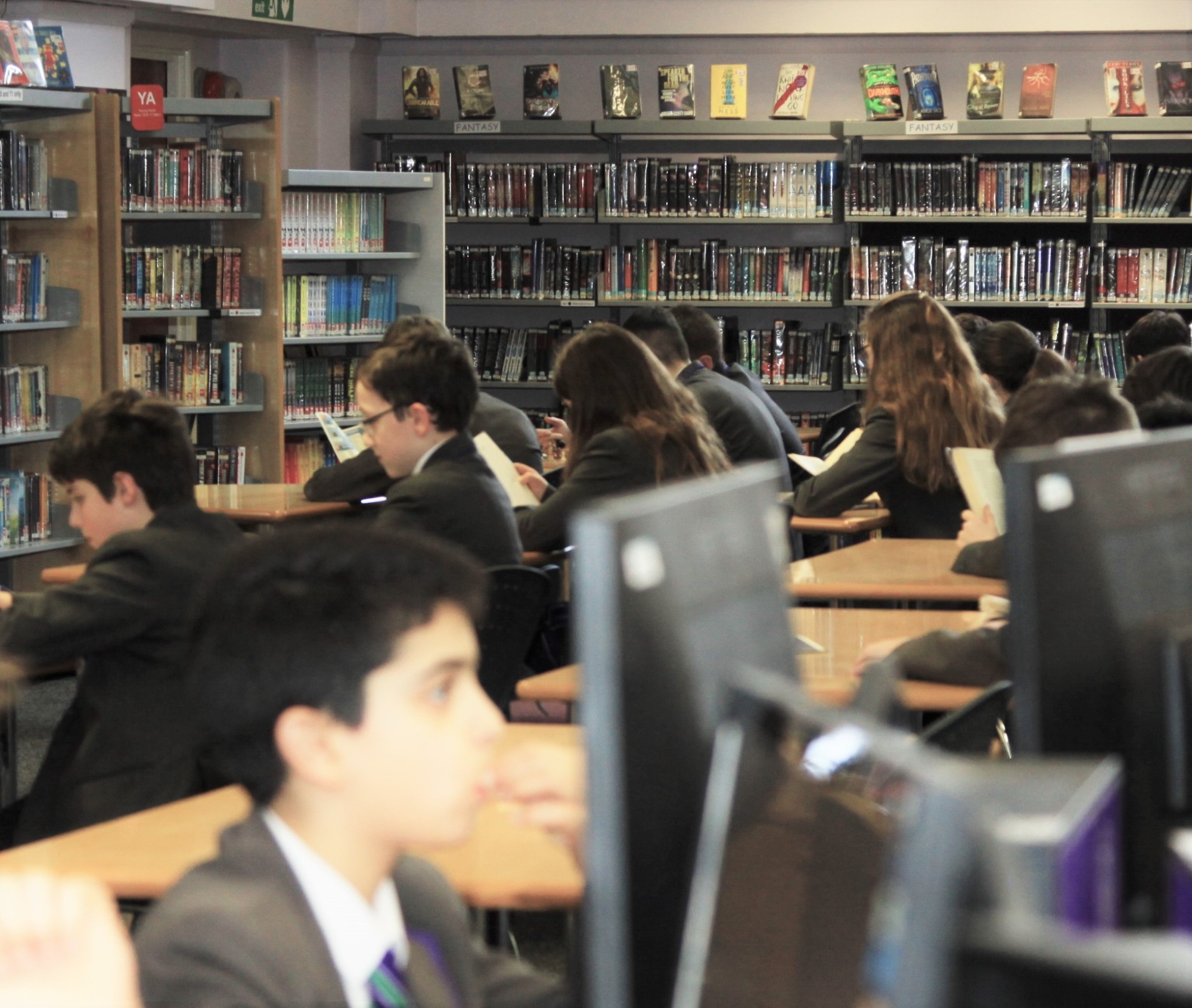 The Learning Resources Centre aims to provide appropriate resources to satisfy the information and literacy requirements of all students and staff. The Centre is a facility for study, homework, recreational reading and board games and provides a comfortable and functional surrounding for all of these purposes.
The LRC is open from 8.00 am to 5.00 pm each school day and is staffed during this time by either Mrs A Regan (the LRC Manager) or Mr N Hallard (Librarian), and they can be contacted directly on: 01903 229 294.
Everyone using the LRC is subject to adhering to the code of conduct and these are on display in the LRC. This ensures the smooth running of all aspects of the LRC and a productive working environment.
The LRC has a wide range of resources available for study and recreational purposes as well as 30 networked computers. We also have a colour printer/photocopier which students can use for a small charge or can print freely when taking part in a lesson in the LRC.
Accelerated Reader is run for students in Year's 7, 8 and 9 and this is promoted in their fortnightly library lessons. AR is a proven way of improving literacy in schools whilst motivating pupils of all ages and abilities to read more books for pleasure. For information on AR Click Here.
You can monitor your child's progress through Home Connect, your child can provide you with their username and password and you can login at: Website: https://Ukhosted5.renlearn.co.uk/2249035/HomeConnect
See below a small video about Accelerated Reader:
There are regular topical displays and the students often take part in these along with competitions which are run most terms.
Further information on loans, code of conduct and printing costs can be found in the Information and Behaviour Guidelines below.
Follow us on Twitter! @WorthingHighLRC
Author Visits
We are delighted to have had a number of authors visit Worthing High School.
To date we have hosted the following events: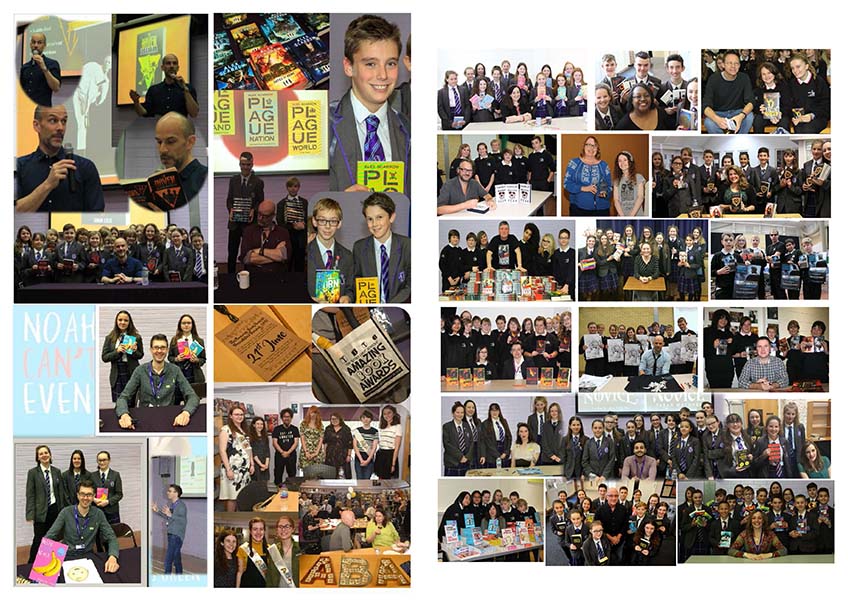 Book Clubs
We are very proud of the book clubs running in the LRC and have some very enthusiastic students taking part. The clubs provide a great opportunity for them to experience new authors/genres as well as making new friends over lively book discussions. Everyone is welcome whatever your reading ability. We meet every fortnight in the LRC.
AccessIT Library System
We have a fantastic library system which everyone can access from school, at home and even on your mobile device.
The link to the library system is below and once you click on this it will take you to the home page. From here you can see what loans you have out and when they are due back.
You can also write reviews on your books and look up what other students and teachers have written about the books they have read. There are numerous reading lists, such as Top 20 Year 7 Books, Staff Book Club, 13 by 13 and 15 by 15 reading challenges. All these can be found under 'quick lists'. You can also search under 'visual search' for Accelerated Reading books in your reading level.
To access the AccessIT Library System please click
here