Catering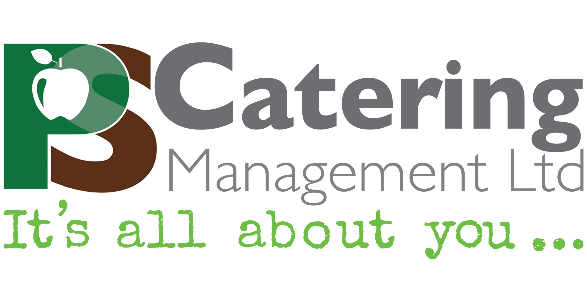 We are PS Catering Management Ltd and we are proud to introduce ourselves to you as the new caterers at Worthing High School.
PS Catering and the Worthing High have worked together to provide the new service to address two key principles;
To provide a diverse variety of tasty, colourful and nutritious dishes that provide good value for money

To remove all single use plastics from the catering service
What changes will you see?
Your new menus, that can be found on the school website, have been designed by our team of foodies and approved by the school. Future menu development will involve students to enable us to deliver healthy, nutritious and interesting food that students want to eat.
Your daily menus include two food offers from around the world, as well as classic dishes, a variety of jacket potato fillings and a variety of cold grab and go items including salads, wraps, baguettes, sandwiches and dessert items.
All dishes comply with the school food guidelines and have been tried and tested by our company chef to ensure they taste as amazing as they look

Allergen information for all products is held at the school and can be requested by emailing the catering office Catering@worthinghigh.net
Individual items can be checked by simply asking our trained team at the counter.
We bring to you dishes from around the world: