Board and Trustees
The principles and responsibilities of governance are the same in academies as they are in maintained schools but the Trustees have greater autonomy. The Trustees can continue to delegate functions to committees, Local Governing Bodies, the Headteacher or any other holder of an executive office.
Academies can choose how many committees to have and decide what to delegate to them. The academy company (made up of members and trustees) has a strategic role in running the academy and is responsible for appointing the governors to the local governing bodies of each school within the Trust.
The key responsibilities of the Trustees are to:
Ensure the quality of educational provision
Challenge and monitor the performance of the academy
manage the academy trust's finances and property and employ staff
Richard Cohen - Acting Chairman of Trustees
Richard was educated at Worthing High School in 1990's and returned as a volunteer in 2008 to develop the school's financial literacy programme. He subsequently became a Trustee of the school in 2009 and a Governor in 2012.
Works as a Chartered Financial Planner.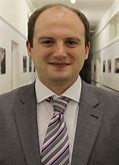 Hilary Thomas - Trustee and Board Member
Teacher, EAL Advisory Teacher, SEN Advisory Teacher, SENCo and Senior Manager in Inner and Outer London Schools for 27 years. Accredited Ofsted Inspector (lapsed). 2001 – 2009 General Adviser SEN with West Sussex CC. 2009 – 20125 Senior Adviser SEN with WSCC. Accredited SIP. She has been carrying out PP and SEN reviews in West Sussex schools including academies from February 2016 to current date. She is a governor of a West Sussex Primary School – SEN and Disability Governor.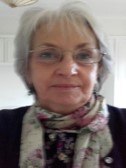 Martin Garratt - Trustee
Martin Garratt is currently Headteacher of Vale School, Worthing, a three form primary school rated Good by Ofsted in Feb 17 with L&M rated as Outstanding. He also works with schools in the South East region as an Ofsted Inspector and supports schools in a consultant headteacher role. Martin has supported another local multi academy group in the past providing expertise of the primary curriculum. His other specialist areas are teaching and learning, leadership and mathematics.

Tony Lau Walker - Trustee
Employed by OFSTED as an additional inspector.
Employed by RSA (now OCR) as a Chief Verifier.
A member of the Management Committee of the Bridge Education Centre in Hampshire (a pupil referral unit)
Director of The Good Shepard Trust - a diocesan multi-academy trust based in Guildford (currently with 12 schools - mainly primary) since 2013;
Governor of Onslow Infants School in Guildford;
Member of the Board of Trustees of VTCT a vocational awarding body;
Director of VTCT Foundation - a charity which makes grants to support medical research work in the field of disfigurement and to bodies helping those living with a visible difference.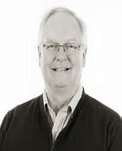 Rosanne Fleming-Nulty - Trustee
Qualified accountant, lead examiner for my Chartered Accountancy body, a governance, risk management and business performance specialist, and an elected Member of the Council for her accountancy body

Anthony Cohen - Board Member
Tony has been involved with Worthing High School as a Governor and parent for more than 22 years. All his four of my children attended and each had different experiences. His mission is to ensure that all students get the most and the best they can from their time with the school. His role is to ensure the Board supports the Headteacher to achieve this objective.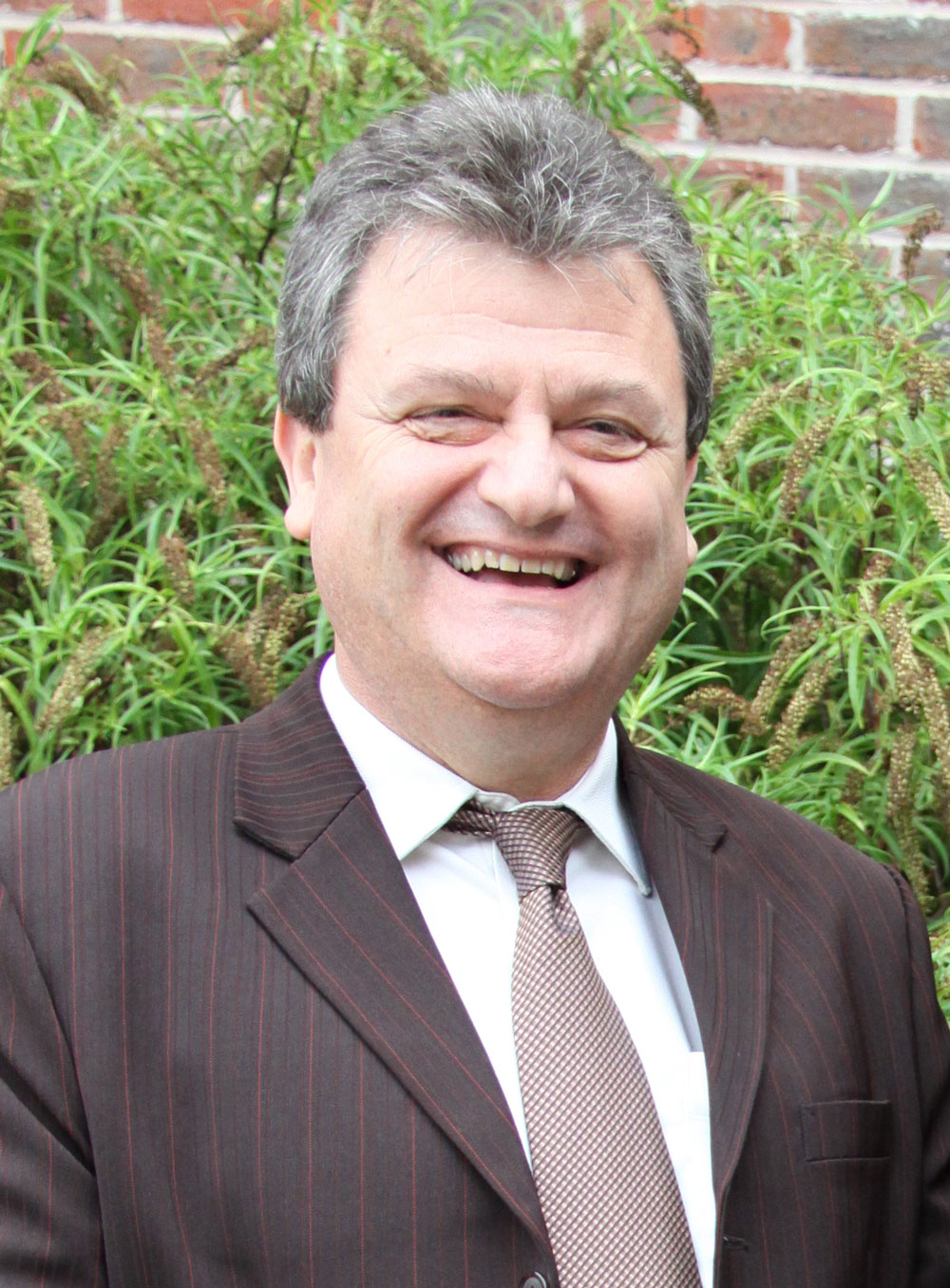 John Bull - Board Member
Read Law at Cambridge and went on to study Medicine in London after Science A Levels. Worked as a secondary teacher in Sierra Leone and as a trainee doctor in London, Salisbury and Birmingham and Consultant Physician in Worthing. Has been a Governor at Worthing High School since it opened as a mixed school in the early 1980s.