Board and Trustees
The principles and responsibilities of governance are the same in academies as they are in maintained schools but the Trustees have greater autonomy. The Trustees can continue to delegate functions to committees, Local Governing Bodies, the Headteacher or any other holder of an executive office.
Academies can choose how many committees to have and decide what to delegate to them. The academy company (made up of members and trustees) has a strategic role in running the academy and is responsible for appointing the governors to the local governing bodies of each school within the Trust.
The key responsibilities of the Trustees are to:
Ensure the quality of educational provision
Challenge and monitor the performance of the academy
manage the academy trust's finances and property and employ staff
Board Members
Beki Tonks - Vice Chairman
Paul Riley Dr John Bull
Dr Paul Jones Canon Kathryn Windslow
Trustees
Richard Cohen - Chairman
Terry Parkin Andy Sparsis
Ian Hughes Jon Gilbert
Reverend Helena Buqué
Richard Cohen - Chairman of Trustees
Richard was educated at Worthing High School in 1990's and returned as a volunteer in 2008 to develop the school's financial literacy programme. He subsequently became a Trustee of the school in 2009 and a Governor in 2012 - until 2015.
Works as a Chartered Financial Planner.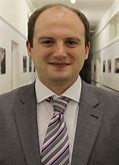 Terry Parkin - Trustee
Terry Parkin was head of science and director of studies at WHS in the 90's. Subsequently, he worked for a number of local authorities in London and the south east serving as Director of Education in both Southwark and Tower Hamlets, and Director of Children's Services in Brighton and Hove and, ultimately, Bromley. Terry spent a year as interim CEO to King's Group Academies and is a Non Executive Director of the South East Coast Ambulance NHS Trust.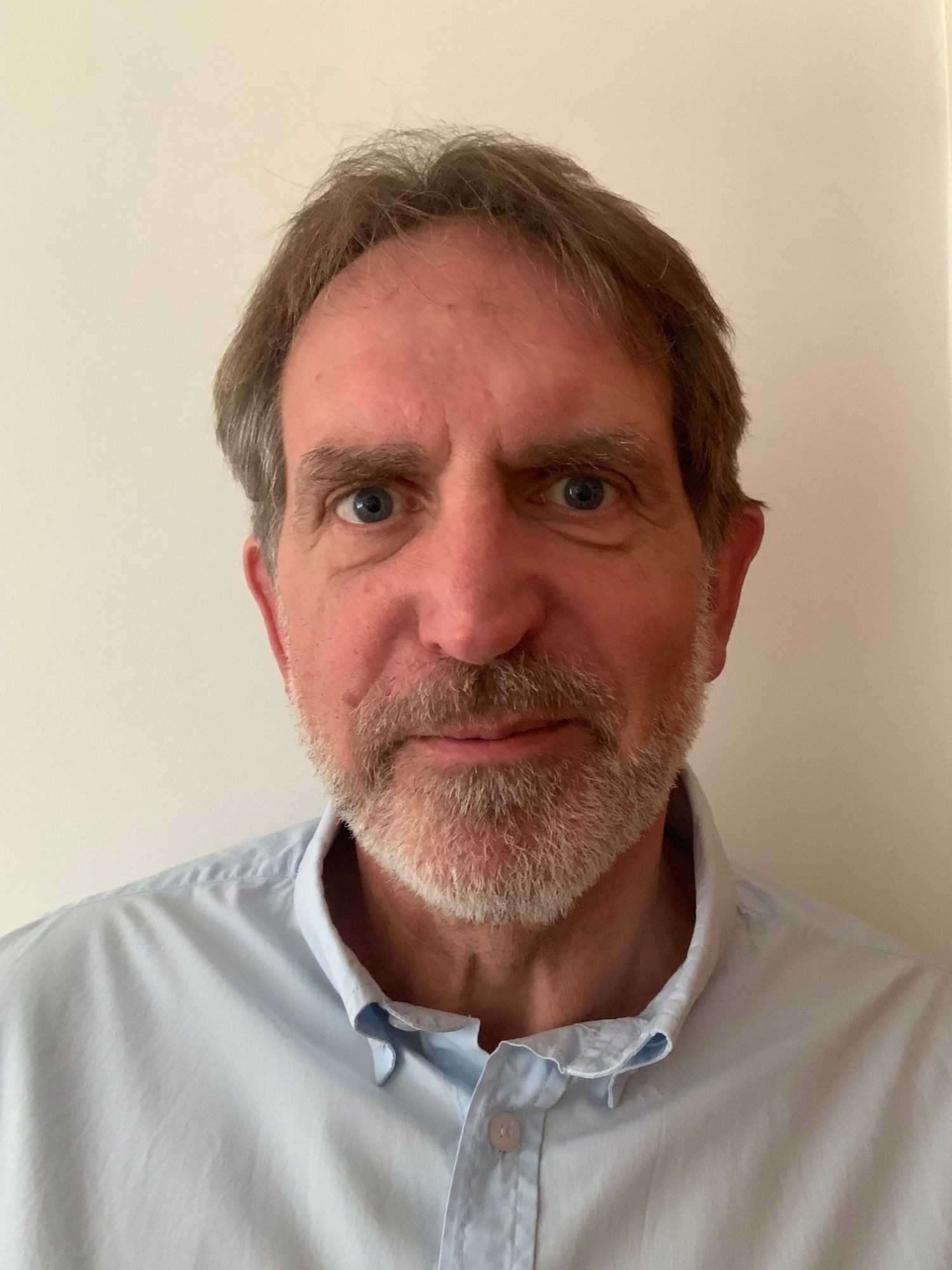 Andy Sparsis - Trustee
Andy Sparsis is the founder of Proto Restaurant Group and has been a proud member of the Worthing business community for over 15 years. Proto has founded The Fish Factory, Food, The Fat Greek Taverna, The Fish Factory Boutique and Costa's Gold Organic Olive Oil. Their multi award winning restaurants are testament to their philanthropic and pioneering attitude towards catering and are always pushing boundaries in cuisine and service.
Andy Sparsis is proud of his local work especially his patronage to Love your hospitals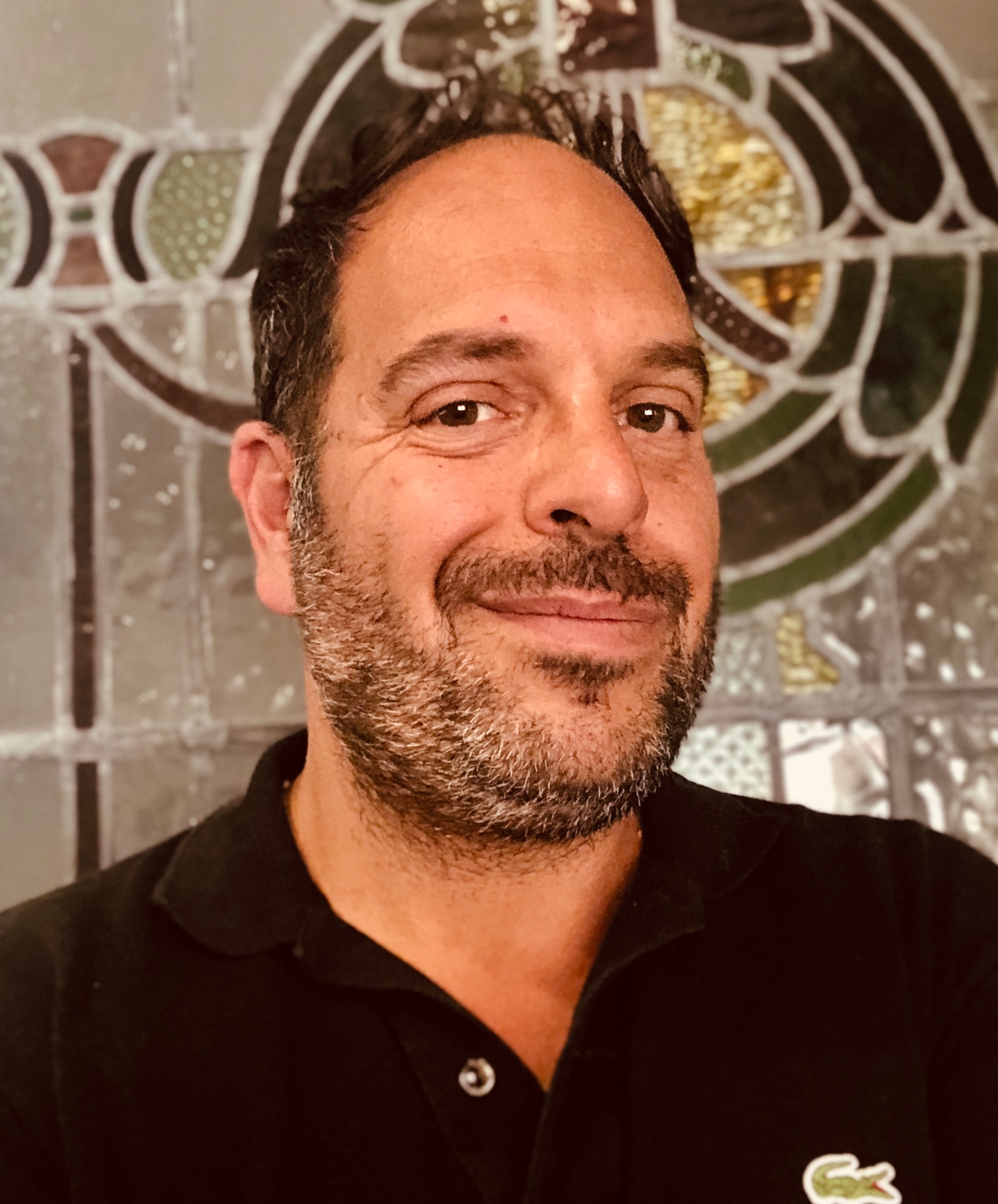 charity, his trusteeship for the Brighton & Hove Greek school and church, as well as a Director of the town center steering group (TCI). Andy Sparsis is currently working on a project with Worthing Borough Council to rejuvenate the fishing heritage of Worthing, and he has also been rewarded with the business personality of the year for West Sussex and is a member of the Who Who's brains elite.
Andy strongly believes his rewards are his long-term achievements that will help shape a better Worthing and surrounding areas.
Ian Hughes - Trustee
Ian worked for the national Department for Education for almost 40 years (leaving in June 2018), on a wide range of policy areas, mostly about schools. He constructed the first DfE child protection policy, in 1987; in 1999-2000 he was seconded to the Prince's Trust as its Director of Government Relations for the Volunteers programme; he led the £300m national enterprise education strategy in 2003-2008, whilst responsible for school-business links policy in England; in 2010 he led on stakeholder management for the new government's Schools White Paper; and for his last five years at DfE he ran a unit that helped to create new academies. From 1995 to 2011 he chaired, as a volunteer, the management board of a sports and social complex in Westminster with an annual turnover of £5m. He lived in Ladywell, Lewisham, for 25 years, and moved to Worthing, his wife Angela's home town, in 2015. He has recently chaired a secondary academy in Burgess Hill and been a Corporation member of Worthing College.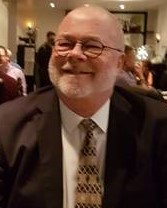 Reverend Helena Buqué
The Reverend Buque is a Microbiologist (Beecham Pharmaceuticals) and parent of 2 children. She was a Primary School teacher (St Nicolas & St Mary School, Shoreham, where she was Teacher Governor and SENCO; then Seaside Primary)
She was ordained in 2012 and is currently Vicar of Findon, Clapham and Patching and Rural Dean of Worthing. She has been on the Governing Body of Clapham and Patching Primary until 2018. She has been a co-opted Governor at St John the Baptist Primary, Findon for some 7 years.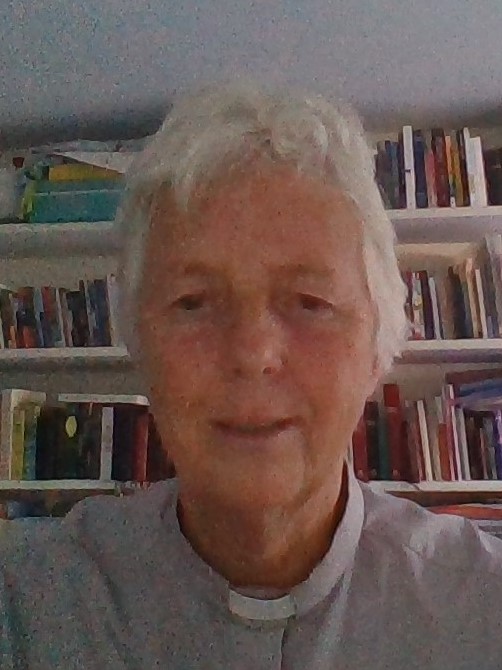 Jon Gilbert
Jon has worked as a teacher in a vast range of primary schools in East and West Sussex and Brighton and Hove for over thirty years. He was Executive Head Teacher of two rural primary schools in West Sussex for the past six years and took up a new post as School Effectiveness Office for the Diocese of Chichester from September 2020.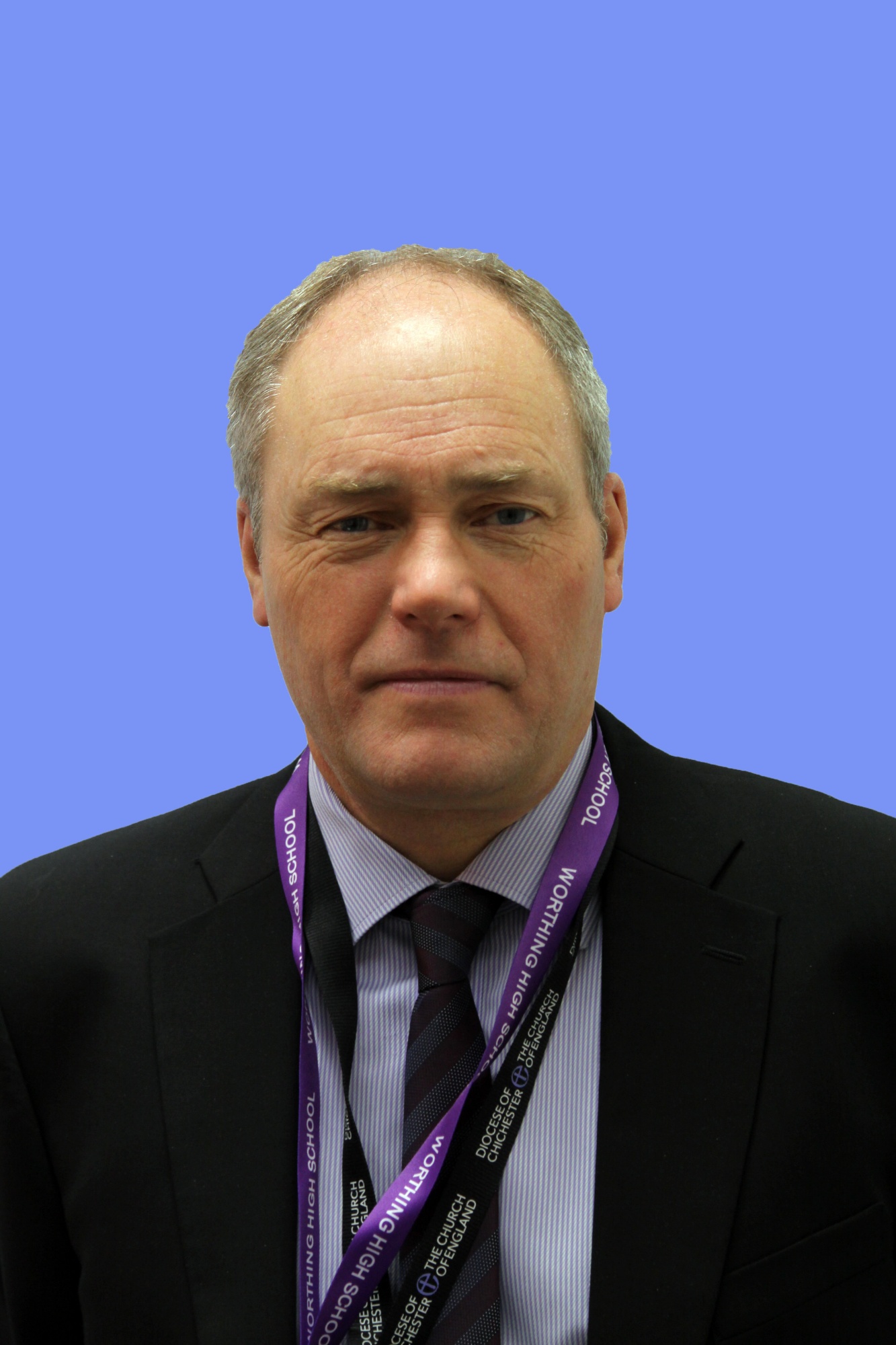 John Bull - Board Member
Read Law at Cambridge and went on to study Medicine in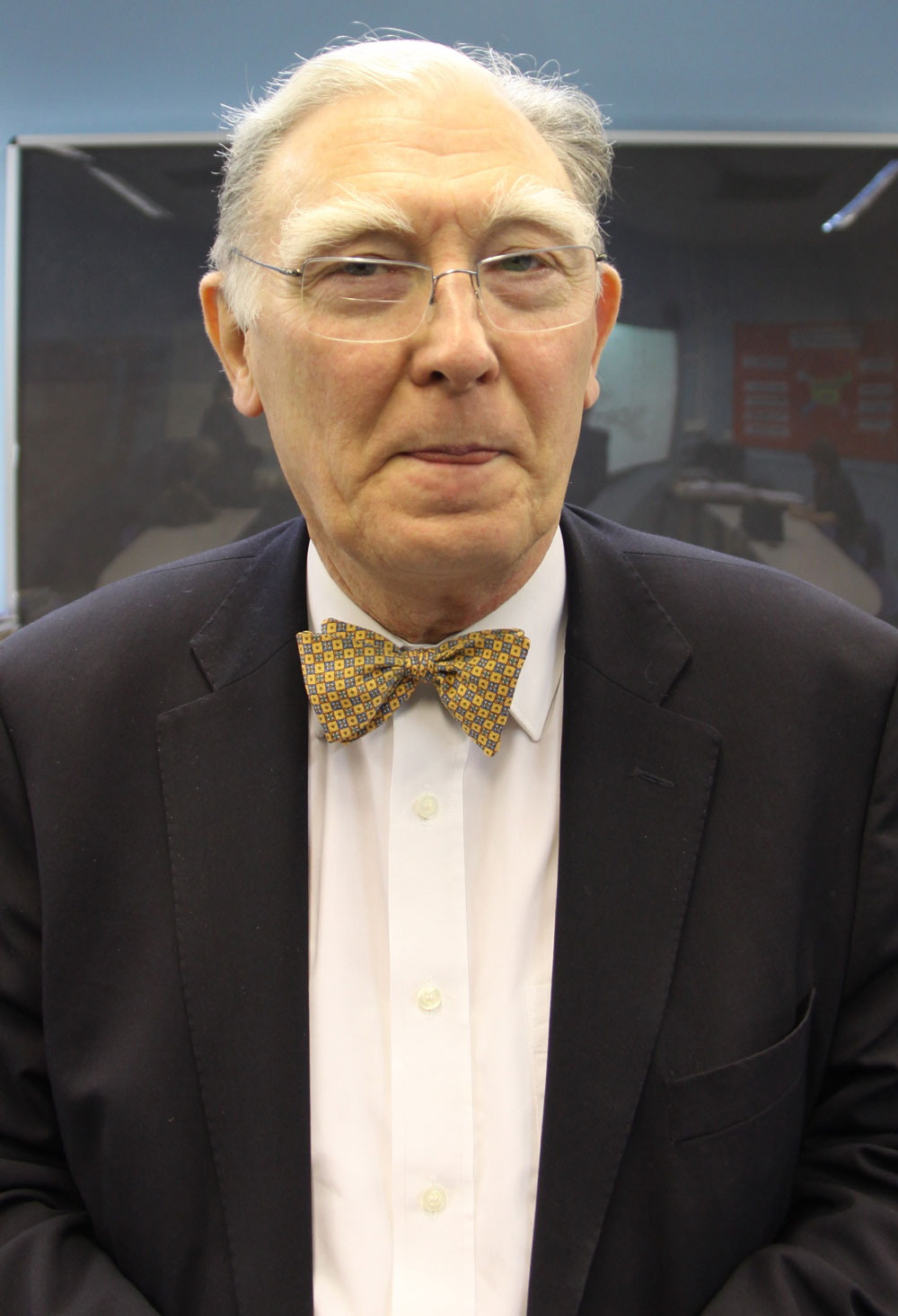 London after Science A Levels. Worked as a secondary teacher in Sierra Leone and as a trainee doctor in London, Salisbury and Birmingham and Consultant Physician in Worthing. Has been a Governor at Worthing High School since it opened as a mixed school in the early 1980s.
Dr Bull is also a Governor of Worthing High School.
Dr Paul Jones - Board Member
Dr Paul Jones is CEO of the Sparkle Multi Academy Trust based in Worthing.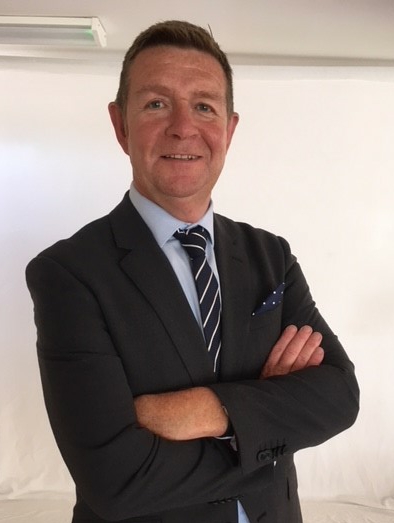 Beki Tonks - Board Member (Vice Chairman)
Beki Tonks is the Managing Director for The Workforce Facilitator. She has also worked as an Enterprise Co-ordinator for Coast to Capital.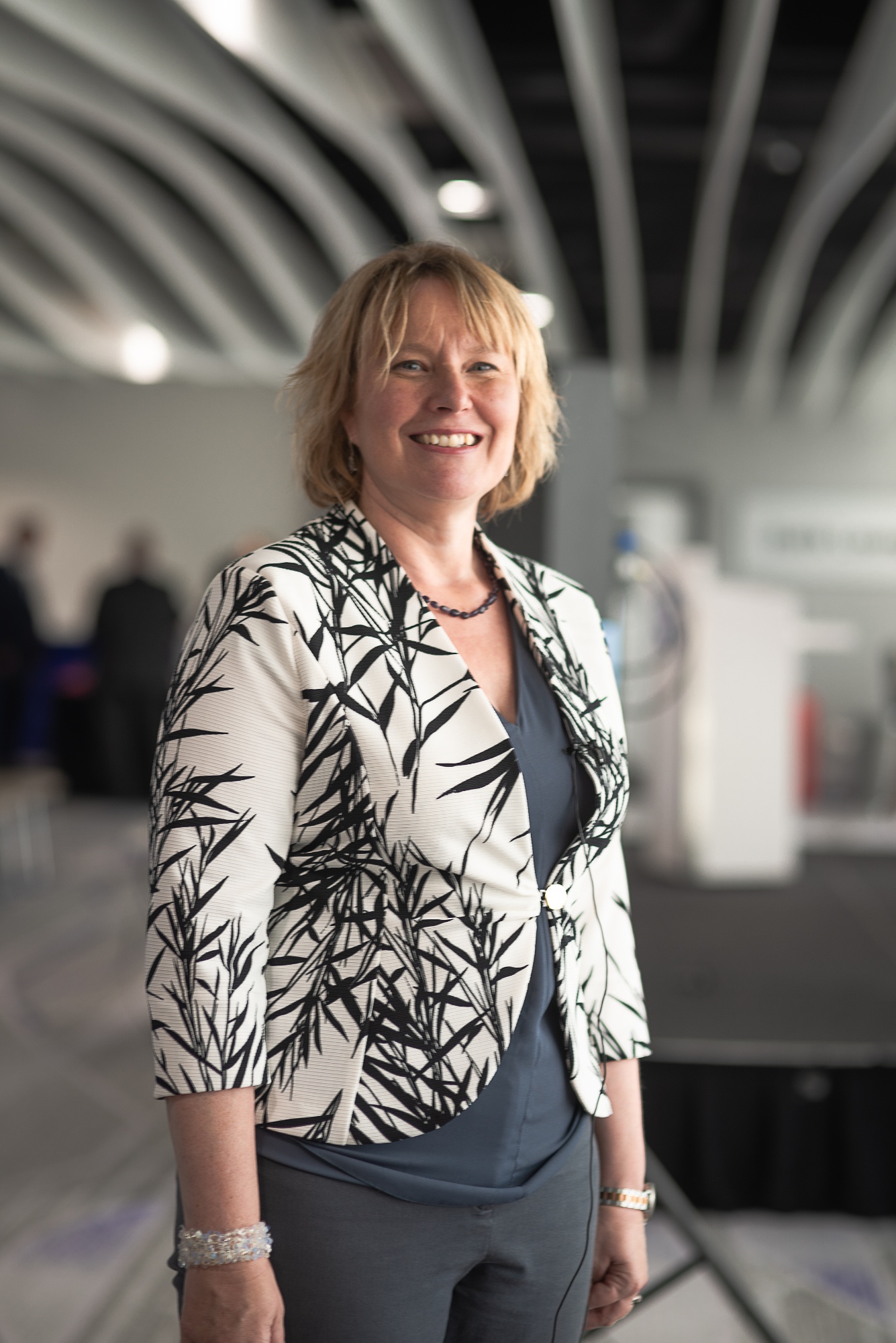 Paul Riley - Board Member
Paul Riley is Principal of Worthing College part of the Chichester College Group.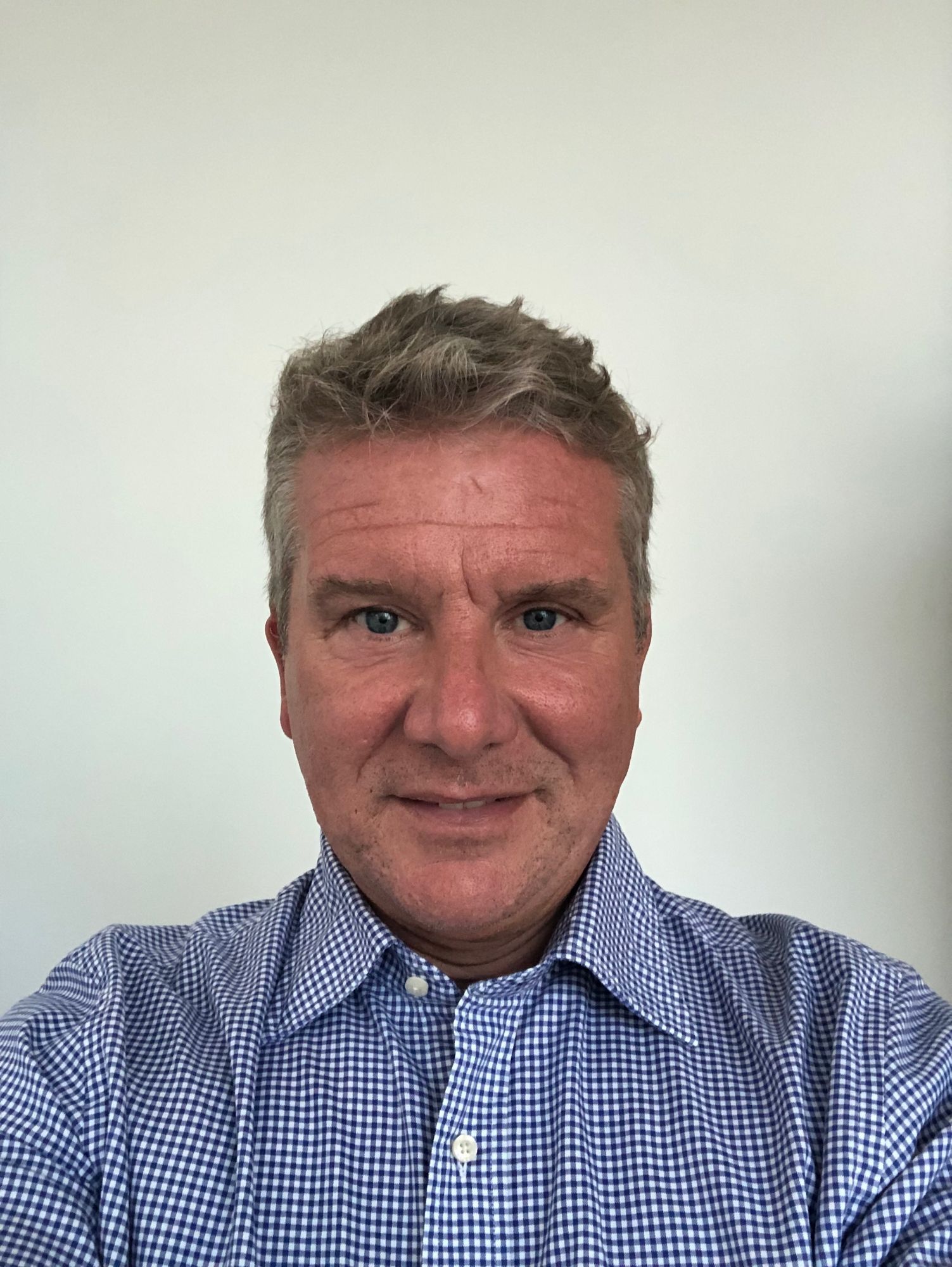 Canon Kathryn Windslow
The Revd Kathryn Windslow is Rector of St Mary's, Storrington, and Rural Dean of Storrington. She is also Hon. Canon and Prebendary of Chichester Cathedral (Chichester).
She represents DOCET as the Corporate Member.