Alumni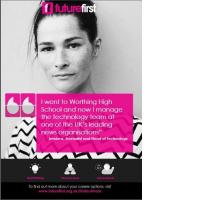 Worthing High School is delighted to be working with Future First to establish and manage our network of alumni.
We are seeking former Gaisford High for Girls/ Worthing High School students to get in touch and join the network. It doesn't matter when you left school, whether you're in further education or employment, whether you still live nearby or have moved further away, there are still ways you can help.
Jemima Kiss an ex-student, now manages the Technology Team at one of the world's leading news organisations.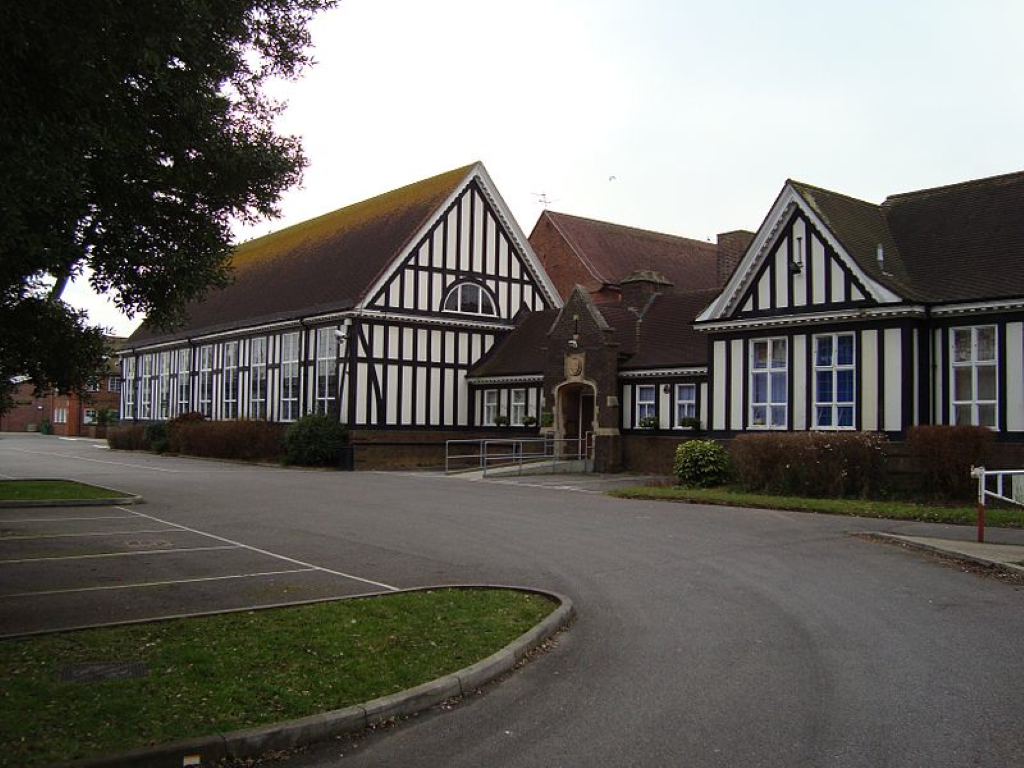 If you are already in work (having attended FE/HE) then you can sign up to the school's alumni scheme by visiting the Future First website: http://networks.futurefirst.org.uk/former-student/worthinghigh or you can email the school at alumni@worthinghigh.net.
Students who have recently left Worthing High should use the following link: http://networks.futurefirst.org.uk/student/worthinghigh