Activ8 Day Friday 28 June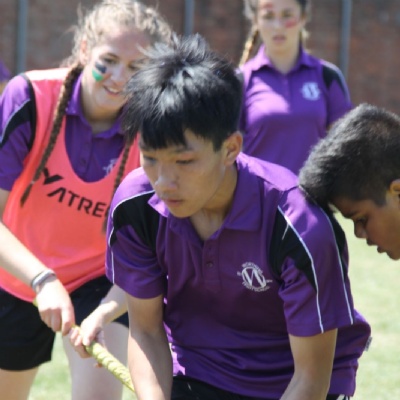 The school will be holding its annual inter-community Activ8 day on Friday 28 June 2019.
Please see the letter below regarding the arrangements for the day in respect of lunch, PE kit to be worn and early dismissal of students.
Please complete and return order slip for the BBQ lunch direct to the Canteen by Friday 21 June at the latest.
Students with a Wisepay account will have the £2.30 deducted on presentation of their order slip. Your child should still return the slip if there are eligible for free school meals.