Jane Green Astronomer to visit school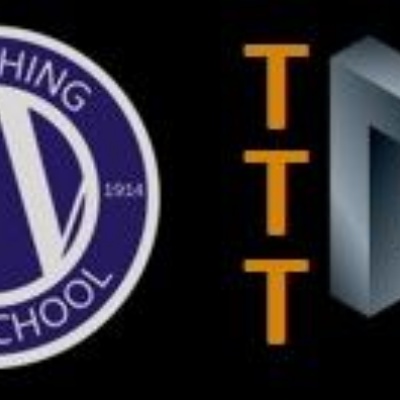 We are pleased to confirm that we have arranged for Dr Jane Green, one of our country's most prominent astronomers to speak to students for our latest Think Tank Session.
Monday 29th April 2019 from 1530-1630 in the Millennium Hall.
This is a free event for students who have been chosen to attend.
As her website www.janegreenastronomy.co.uk describes, Jane Green is:
'An elected Fellow of the Royal Astronomical Society (FRAS), Jane is now a sought-after presenter, motivational speaker, successful author, science writer, broadcaster, STEM ambassador and registered school speaker.
She weaves her special magic for select clients at corporate team-building events or before theatre audiences numbering 2000+. All have been enraptured.
Her passion is making astronomy your passion. Her love for life will change your life.'
Dr Green has been asked to deliver an hour presentation on 'The Wonders of Astronomy'.
Mr James Garrard
Teacher of Mathematics & Provision for the Most Able