Talent With You - Local Programme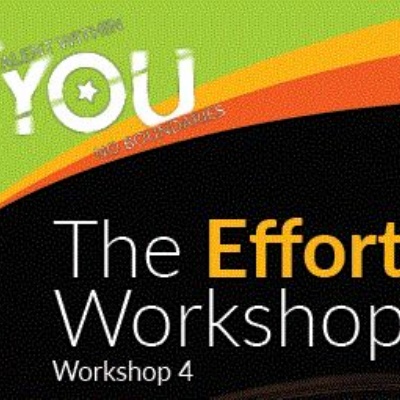 Talent Within You is a local club for young people aged 13-16.
We are keen to promote their leadership programme to our students.
Saturday 27 April from 10am – 13.00 will be the 4th workshop of a series of 7 – however, young people will be able to catch up on workshops 1-3.
There is a small charge of £3.50 paid direct to the organisers.
If your son/daughter is interested please follow the booking instructions on the poster attached.