Macmillan Bake Off 28 September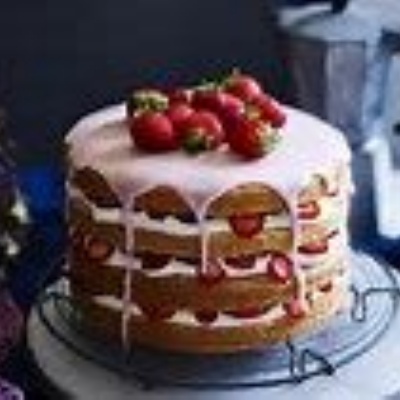 Friday 28 September 2018 - Students, staff and parents are invited to take part in a bake off competition to raise money for Macmillan Cancer research
Friday 28 September
Students, staff and parents are invited to take part in a bake off competition to raise money for Macmillan Cancer research. We would love for you to get baking and contribute cakes or cupcakes to our lunch time bake sale!
There will be a competition for the best cake in each of the following categories:
Student cake
Parent cake
Staff cake
Please bring in any cakes via School Services, on the 28th September. Students who would like to purchase cakes at lunch time may need to bring in change. They will be sold in the Millennium Hall to students during lunch time.