International Women's Day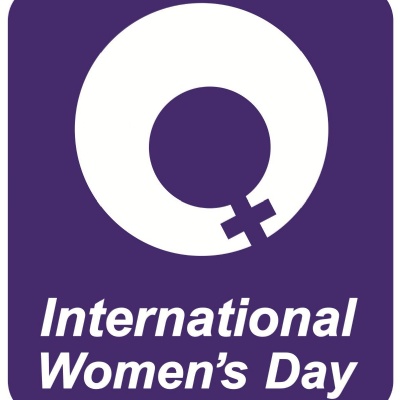 Worthing High School held a special young women in business session with visiting female managers from Equiniti, a Worthing based business Solutions Company
. The team of staff from Equiniti engaged with our female students in discussions about career pathways and how to identify their own transferable skills. Helping them to understand their future workplace environment and how they can build their skills for the future.
The session was held as part of the National Careers Week 2019 and International Women's Day during which a number of activities were put in place to help students consider their future careers and employment options.
'We remember what it was like to not know what direction to take after school. So it felt good to be able to share our experiences on how it all works if you build on your skills and take a chance on what you desire'. Kate Prangnell – CSR Manager
During the session, students heard from the Equiniti staff who shared their career routes.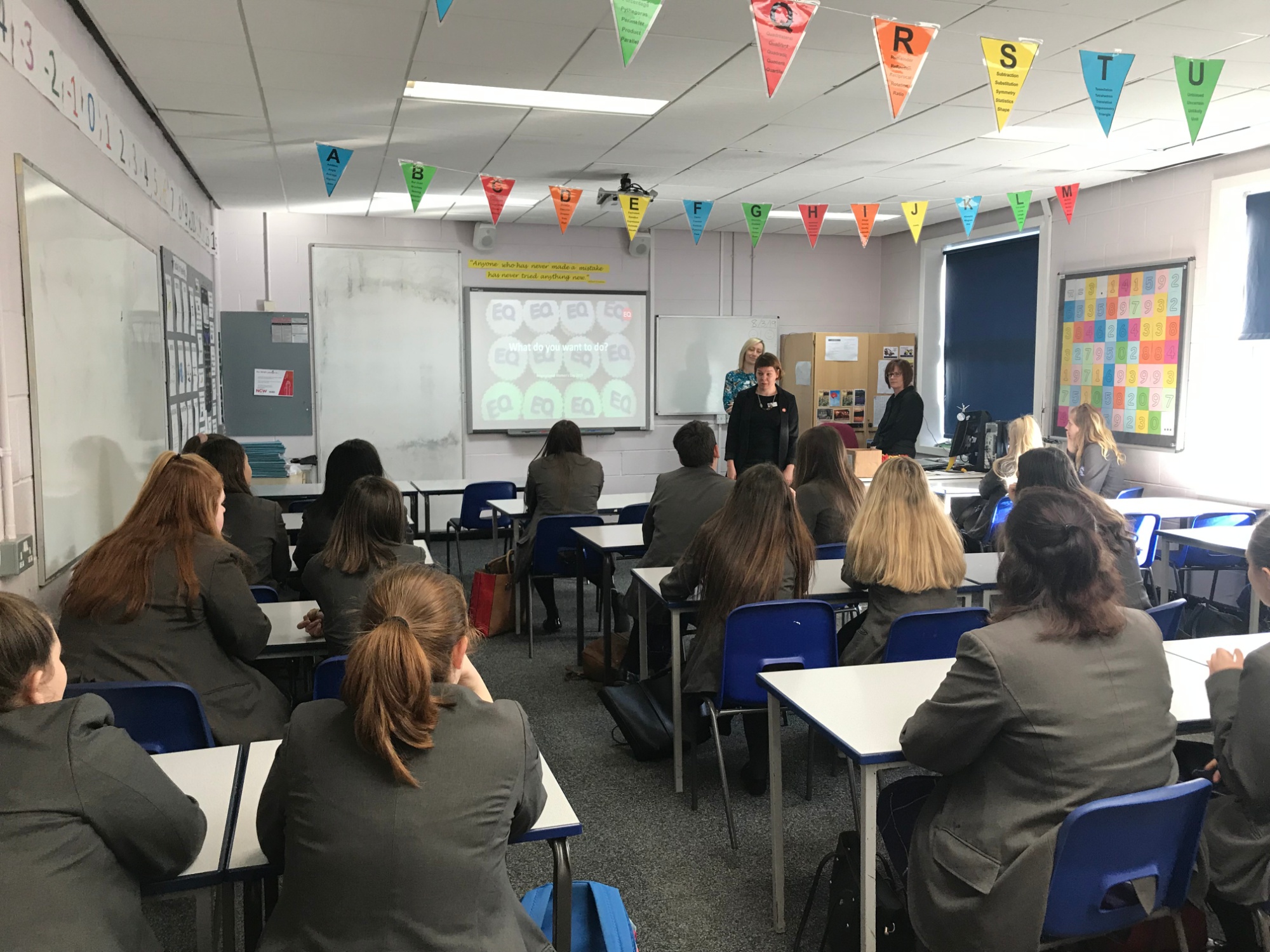 'I enjoyed the session and I thought it was really beneficial for us. The women spoke about what it like at school for them and how they became managers within Equiniti. They talked to us about transferable skills and how we can learn about ourselves by going outside our comfort zone'. Natasha Humphries – Year 10 student
Equiniti work closely with Worthing High School to support our students by providing workshops, assemblies and 1 to 1 mentoring for older students. They help, like many other local businesses, to bring relevant industry learning in to the school building positive links with the business community.
'We left Worthing High School on a real high. It was such a positive experience for us, being able to talk honestly to the girls about our career paths and what to do if you lack confidence'. Tierney Stockwell – Head Relationship Manager.
'It was a great way to mark International Women's Day, and to continue to build links between Equiniti and our local community'. Zoe Collett – Relationship Manager
'We look forward to welcoming some of the girls to visit the Equiniti office to see our colleagues in action'. Kate Prangnell – CSR Manager.
If you run or work for a business that would like to support students at Worthing High School please get in touch with pdean@worthinghigh.net