Plastic Cups removed from 23 April 2019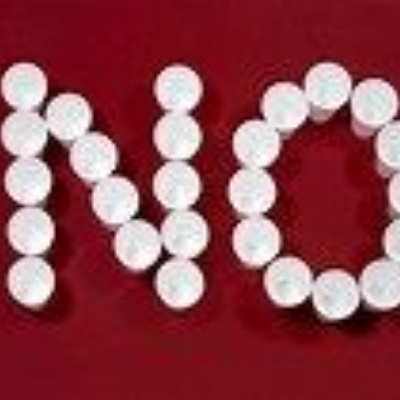 In order to do our part in supporting the environment the school council and eco club would like to move to a position of being plastic cup free by 23 April 2019.
This initiative will directly affect provision of plastic cups available for students to obtain water from the water fountains. Students will be encouraged to bring in and use reusable water bottles from 23 April 2019 and for a short period after there will be some small provision of compostable cups. Normal bottled water will still be available from the canteen.
Messages and signposts informing our students of the changes will be delivered throughout this half term. Students are encouraged to bring with them a reusable water bottle for use within school. We advise that this item is regularly checked and cleaned to remain hygienic; rinse with hot water, clean with washing liquid and a cloth, dry out fully before next use.