HPV Vaccinations Year 8 & 9 girls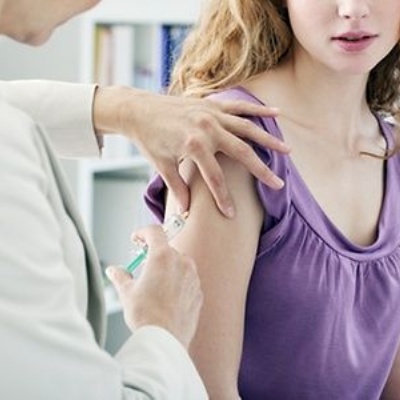 The HPV vaccine is routinely offered to all girls form Year 8 onwards as part of the national programme for vaccinations of children and young people.
The next round of HPV vaccinations will take place at the school on 30 April 2019. These vaccinations are administered in 2 doses: Year 8 girls will be given their first dose and Year 9 girls will be given their second dose.
Further information from the Immunisation Team, together with a consent form, will be issued to Year 8 students on Friday 8 March. The consent forms for Year 9 students were issued last year and are held by the Immunisation Team. Forms should be returned to the Main Office by 1 April 2019. We will not be able to guarantee sufficient vaccine for students whose forms are returned after this date.