BBC Young Reporter 2019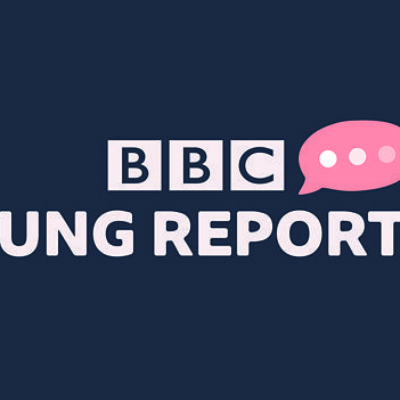 Worthing High School is participating in BBC Young Reporter 2019. All our articles will be published below on Wednesday 6 March 2019.
One of the aims of BBC Young Reporter is to learn about the issues affecting young people aged 11-18. To make it easy for schools to share the work they create, the BBC have launched a channel on the BBC's Mixital website.
Mixital is a video sharing website which lets us upload videos that can then be shared on social media.
You can access the website and and our specific pages on the BBC Young Reporter Channel here:
Our news stories are attached below and include:
Glenn Murray - of Brighton and Hove Albion - Pressures of Playing in the Premier League and Eric Cantona his inspiration
Why is there so much conflict in the Middle East?
Success at Rock Challenge with our dance - 'Hidden Within' based on the painting 'The Scream' by Edvard Munch.
GCSE Exam Stress - Students Interviewed some WHS staff about the pressures of GCSEs on students and their thoughts.
The Industrialisation of Teville Gate - In your opinion, are these future plans a good way to renovate Worthing?
Unisex Toilets - Our opinion?
Are Schools killing our world? - Schools are having a huge impact on the environment, WHS have highlighted this as an issue and determined to make a change.
Comic Relief - Reasons why Comic Relief is important to us.
Pressure on Emergency services - Are our emergency services at breaking point?
Education and our Mental Well Being? - Is our education more important than our Mental well being?
Relationships in school - Do relationships at home and in school affect students' focus in class?
Discrimination against women in the workplace - With International Women's Day this week, we wanted to focus on discrimination against women in the workplace and why it is still relevant.
National Careers Week - National Careers Week is a very important week as it is here to help students even more educated when it comes to their future life choices and jobs.