New Fitness Suite and Dance Studio Opens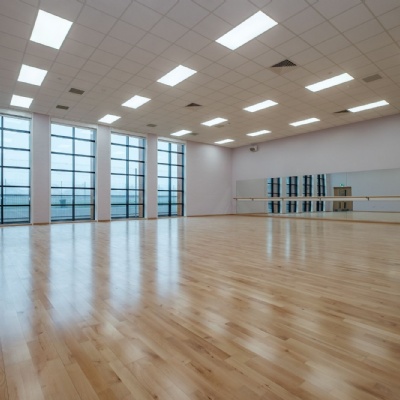 Worthing High School is delighted to announce our new fitness suite and dance studio have opened on time and can now benefit all our students.
Worthing High students now have access to a state of the art Fitness Suite and new Dance Studio. Both were funded by CIF Capital Funding received in May last year from ESFA.
The Fitness Suite and Dance Studio are both available to hire out of school hours. Please contact lettings@worthinghigh.net