Rainbow Food Competition Winners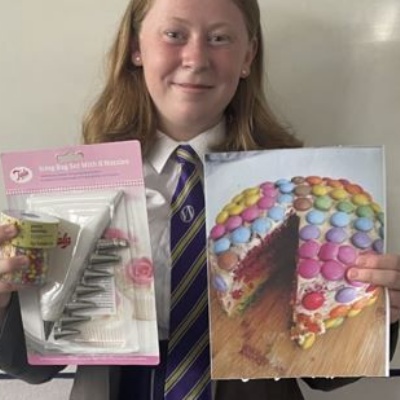 CONGRATULATIONS!
Amelia Horsecroft in 9S1 has won the Pride Month food competition with her impressive buttercream rainbow cake.
In 2nd place is James Thornhill in 10T1 with his spectacular rainbow bagels.
A big congratulations to them both for for their amazing efforts and a thank you to everybody who took part.