Competition - Food to celebrate the Queen's Jubilee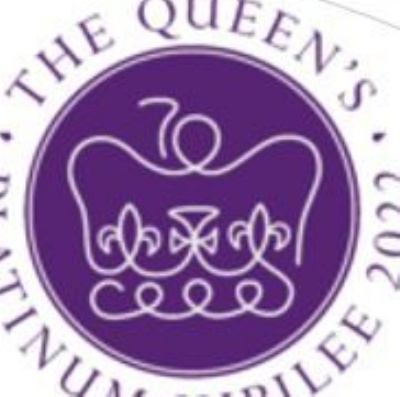 Many families will be having a picnic, party or maybe a barbecue to celebrate this event.
What could you cook to help with the celebrations?
You could try making traditional UK recipes eg. Scones, Trifle, Coronation Chicken, Sausage Rolls, Cornish pasties, Victoria sponge Cake, Welsh Cakes, Scottish Cranachan, Irish Soda Bread or maybe a recipe from across the Commonwealth.
You could decorate a cake, biscuit, pie or cheesecake to fit with the Jubilee theme.
Send me a photo of your celebration dish: cwhitby@worthinghigh.net
All entries will be judged after half term and a selection will be shared on our Twitter page WHS_Food
Prizes for best entries in each year group
Deadline for entries: Monday 6th June
Enjoy cooking and celebrating at home!
Mrs Whitby