Ukraine DEC - Bake sale!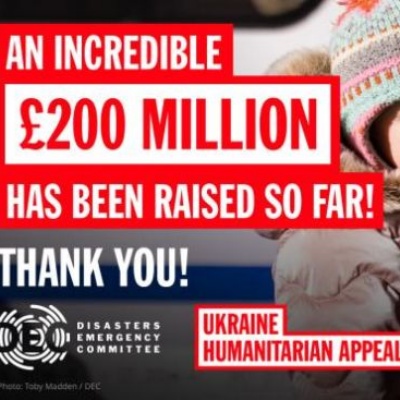 Bake sale raises over £425.00
For everyone who contributed to the Bake Sale for the Ukraine, I would like to say a HUGE thank you, we managed to raise an incredible £435.63!
For those who made amazing cakes and to parents who helped, a heartfelt thanks to you, we couldn't have done it without you.
Equally, to everyone who bought cakes and donated extra, you have helped in an invaluable way. It was very moving to see everyone pull together like this, one small school community helping another larger community in need.
Mrs N Price
HLTA