Non-Uniform Day Friday 8th April 2022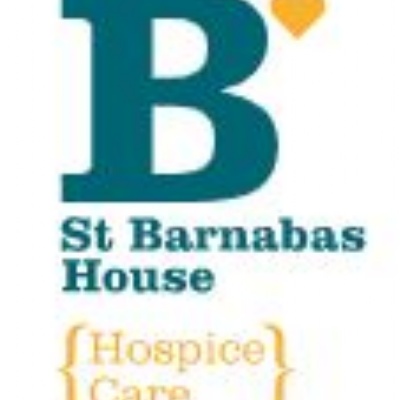 The school will be holding a non-uniform day on Friday 8 April 2022 prior to our Easter Holidays. A contribution of at least £1 is asked of students, and the money raised will be donated to: St Barnabas House.
St Barnabas House, a charity in Worthing providing palliative care to adults with life-limiting illnesses, both at the hospice and at home. The Hospice at Home team provide hands-on care for people at end of life in their homes, and our Community nurses (Community Palliative Care team) provide specialist advice. We also have a Living Well service, offering patients ongoing support virtually, and in small groups at the hospice.
We have chosen this charity in memory of Clare Sutton our ex-colleague whom we lost to cancer earlier in January. Clare ran the EYE (Eco Young and Engaged) project. She was instrumental in establishing the annual Worthing and Adur ECO Conference which many of your children may have attended whilst at primary school.
Students can wear any suitable non-uniform.
Usual standards regarding jewellery, make up and suitable hair styles and colours will still be in place.
Students that have P.E on the day may wear non-uniform but must have appropriate footwear for a P.E lesson.
A page has been set up on Wisepay should you wish to donate online.
Last Day of Spring Term 2022 – Friday 8 April
The school will close to students at 12.30pm on 08 April 2022. Any student who requires food from the canteen should obtain it at morning break, including those on free school meals, as the canteen will be closed after break.