Wearing bright socks on Friday 1st April 2022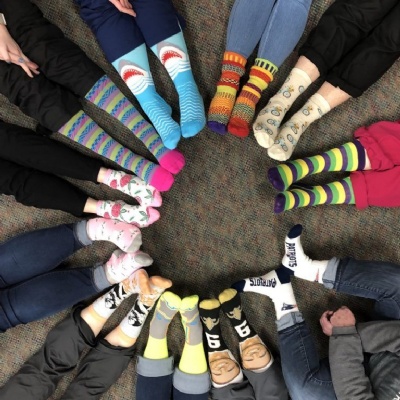 It is World Autism Acceptance week this week. We will be celebrating all forms of neurodiversity throughout our assembly programme this week. To support this are asking all students & staff to wear brightly coloured SOCKS this Friday 1st April.
This is a tradition started by the World Down Syndrome Day.
Please encourage your child to participate in this to bring about awareness and acceptance of all people with neurodiversity.
Kind regards
Mr Simpson
AHT - Inclusion