Invicta National Academy, in association with West Sussex County Council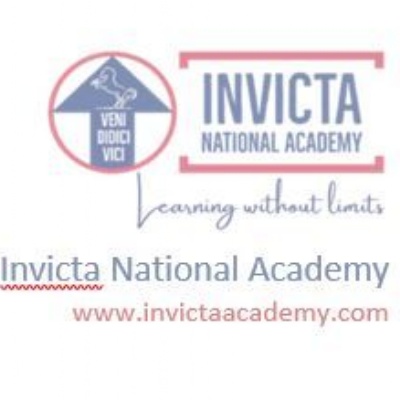 Invicta National Academy, in association with West Sussex County Council, are providing a week of FREE live, online maths and English catch-up classes as well as a daily Taekwondo lesson for ALL West Sussex children this half term.
Dear West Sussex Parents and Carers
We are delighted to announce that Invicta National Academy has joined forces with West Sussex County Council to bring you our FREE holiday programmes this February half-term!
We are an award-winning Community Interest Company that was set up to help children catch up on learning lost due to the pandemic. We offer FREE live, virtual classes for all children, from Key Stage 1 – Key Stage 4, during school holidays. All classes are taught by our excellent and fully qualified teachers alongside a trained teaching facilitator.
Our half-term course will run from 21st-25th February with maths (10am-10.50am) and English (11am-11.50am) lessons every morning and an exciting daily Taekwondo class (9.15am-9.45am) to start the day off right! We must emphasise that this is all entirely free, there is no payment required at any stage.
All you need to do to sign up is click on this link: www.invictaacademy.com/westsussexhalfterm and book your classes. We will then send you a Zoom link for each of your lessons. It's as simple as that! Every class is standalone so you can do all of them or just one, it's entirely up to you.
Our previous courses have been hugely popular and the stats speak for themselves. A report after our 5 week summer 2021 course found that the children evidenced an overall mean improvement of 6.5% across all key stages in both English and maths. That's quite an impact!
We think you will agree that this is an exciting addition for West Sussex and will be of huge benefit to your children.
More information on what we do can be found at: www.invictaacademy.com or you are welcome to email any questions direct to: admin@invictaacademy.com
We look forward to seeing you on the 21st February!
Best wishes
The Invicta Team
Invicta National Academy C.I.C
Parents in West Sussex have their own link to sign their children up:
February Half Term | Invicta National Academy (invictaacademy.com)
Or can scan this QR code: