World Book Day Thursday 3 March 2022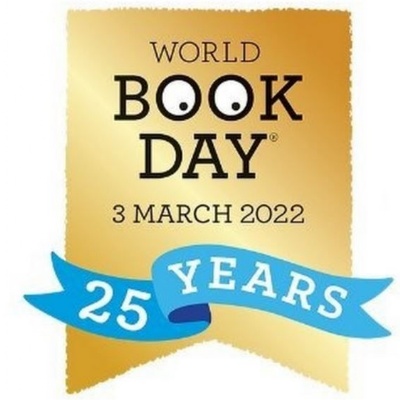 On Thursday 3rd March 2022, the students and staff at Worthing High School will be celebrating World Book Day.
The main aim of World Book Day is to encourage students to explore the pleasures of books and reading. There is a growing body of evidence which illustrates the importance of reading for pleasure for both educational purposes as well as personal development. At Worthing High School, we believe that reading is absolutely fundamental to your child's success, both in school and beyond, and therefore we will be holding the events listed below on World Book Day this year:
Student and Staff Book Character Costumes
Those who wish to participate should arrive at school in their costumes. This is not a non-school uniform day and all students participating must be dressed as an obvious named character from a book of their choice. We would like to encourage as many students as possible to participate.
Mystery Book Selection
The LRC will be holding a 'Mystery Book' stall during lunchtime on the 3rd. We hope to open our students' eyes to a new genre or author when they take a risk and take out a library book without judging it by its cover.
'Guess How Many Books in the Library' Competition
Students will be in for a chance to win a prize for correctly guessing how many books are in the Worthing High Library. The list of possible numbers will be put up in the LRC for the whole of World Book Day.
Book trade corner
Students can bring in old books and swap with each other during lunch time in the LRC.
'Get Caught Reading' challenge
Students are tasked with finding as many unusual, unique and crazy places to read as they can. They must read one page of their book in that place and take a photo for evidence. Photos need to be emailed to the librarian, Ms Phelan before the 1st of March.