New canteen Pay Station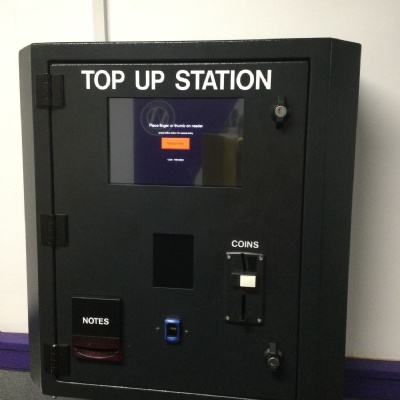 A new pay station/balance checker has been installed outside the canteen in the main Admin Corridor.
Students can now check their balance and can top up their accounts, with cash, either coins or notes, before queueing for the canteen.
The system is very easy and quick to use and will update any additional funds on accounts immediately.
This facility has been provided to help reduce the queues at the tills.