Stationery from the LRC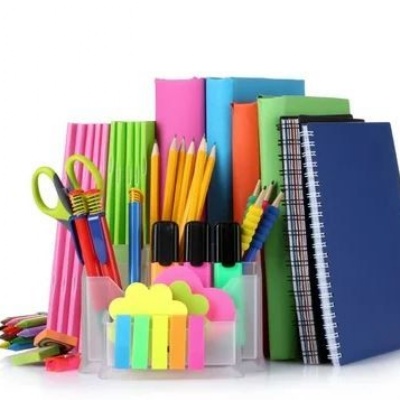 A reminder that you can buy stationery from the LRC. Either purchase on Wisepay or bring cash to the LRC.
The stationery starter pack is only £4.60 and includes:
Black Pen x 2
HB Pencil x 2
Green Pen
Coloured Pencils x 12
Highlighter x 2
Eraser
Whiteboard Pen
Sharpener
Ruler 30cm
Glue Stick
Geometry Set
Scissors
Large Pencil Case
We now have Earphones at £5 a pair.
Please see full price list below.