Food Department - Empty Tubs and Containers - Reuse/Recycle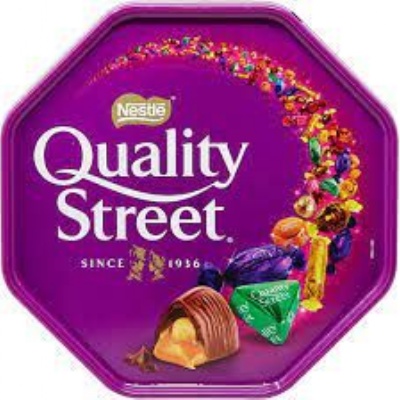 Please donate your empty Quality Street, Celebration and other sweet, biscuit and cake containers to the Food department.
We find these really useful for students who forget containers when we bake food.
These can be dropped off in T5/T4 or at Student Services
A reminder that student should bring a named plastic container and their own apron (if possible) to every food practical lesson.
Many thanks, Mrs Whitby