Christmas Card Winners!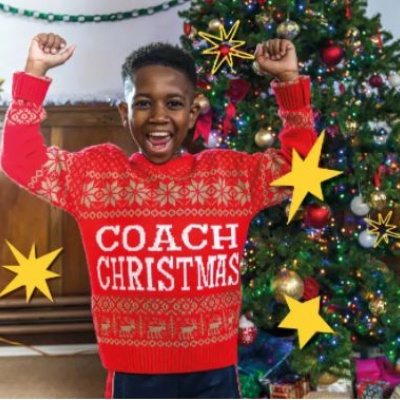 Congratulations to all of the talented Year 7 artists who entered the Worthing High School Design a Christmas card Competition.
We had over 40 fantastic cards to choose from. Mrs Hunt and all of the Art department were so
impressed by how many imaginative and detailed entries there were.
There were 4 runners up,
Marlie Pelling, Amelia Roberts, Penelope Read and Martina Isolda.
The overall winner was Amelie Evans who created a fantastic image that was highly detailed, and very imaginative.
Ms Hunt, Mr Whitaker and Mr Panayiotou had great fun judging the winner.
Thanks to all those who took part.
Merry Christmas to you all.
From Ms Hunt