Christmas Gingerbread Bake off and fund raising event - Friday 10 December 2021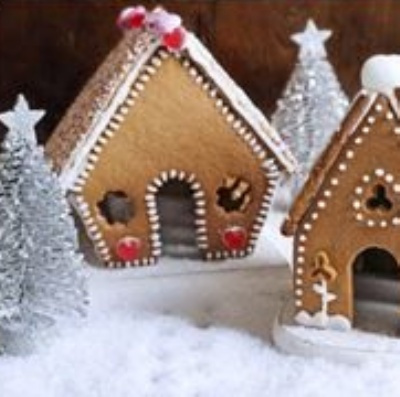 What will you make? You could choose to make a gingerbread house or decorated gingerbread biscuits or your own creation.
(No time to bake! buy a packet mix or a kit to decorate)
Bring your bakes to school on Friday 10th December and a voluntary donation of £1 to go to Safe in Sussex (a registered charity providing help and support for people affected by domestic abuse in West Sussex).
Want to know how to make Gingerbread? Come and watch a live demonstration with Mrs Whitby in T5 and have a go at decorating a gingerbread biscuit on Wednesday 1st December 3.15-4.00 pm (limited spaces so go and sign up in T5)
There is a bigger Safe in Sussex Gingerbread Event on Saturday, 11th December 11.30am-1.30pm St Oscar Romero School, Goring by Sea
We would like to display some of the winning entries at this event.
Gingerbread House Recipes and Templates:
https://www.bbcgoodfood.com/recipes/mini-gingerbread-houses
School Christmas Biscuit recipe below.