Remembrance 11th November 2021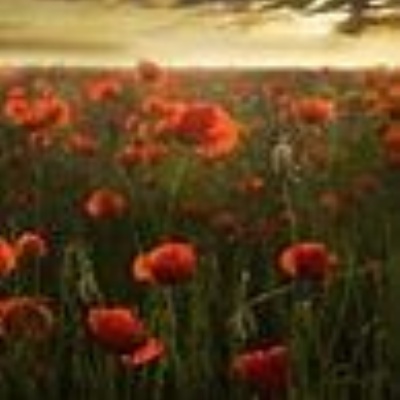 As part of our annual Act of Remembrance on Thursday 11th November, we will be observing the 2 minute silence.
We are very honoured and privileged to again be selected to be one of only 3 Secondary Schools in England who will be laying a wreath at the Cenotaph in London. If you have not done so and would like your child to make a donation, poppies are being taken around tutor rooms every morning.
We would like to provide the opportunity for all current cadets to be able to attend school in cadet uniform on Thursday 11th November and to honour and remember those who have served are nation by being part of our group observing the 2 minutes of remembrance at the newly situated school flagpole.
If your son/daughter is a current cadet and would like to attend school in their cadet uniform on Thursday 11th November please can you notify office@worthinghigh.net .