Google Classroom Update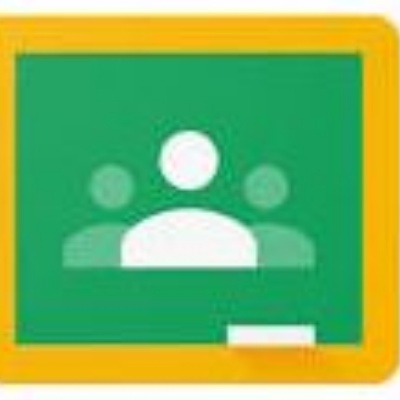 We have started using Google Classroom as our main digital learning platform this week and homework will begin to be set from Monday 13th September.
GOOGLE CLASSROOM
You should now have received an invitation by email to opt in to 'guardian summaries'. If you do not have a Google account yourself, you will receive weekly guardian summaries by email when you opt in. If you have a Google account, you have the option to change your guardian summaries setting to receive the updates daily (Monday-Friday), as opposed to weekly.
If you have not yet received your invite by email please first check your 'junk' folder and then contact workfromhome@worthinghigh.net.
In the guardian summary, you will be able to review missing work, upcoming work and any newly posted assignments and announcements from your child's class teachers. More information about this can be found here.
To ensure you understand the nature of the work being set, teachers will begin the title of the assignment with either HOMEWORK, CLASSWORK, COURSEWORK or REMOTE LEARNING.
We will continue to send out updates regarding the launch of 'Google Classroom'; however, if you have any initial queries or concerns, please contact workfromhome@worthinghigh.net.