MacMillan Coffee Morning 24th September 2021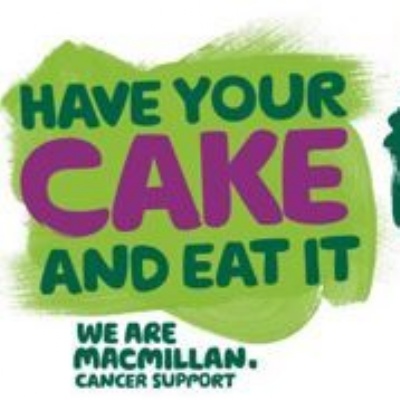 Worthing High School's charity events kick off this year, as usual, with the Macmillan Coffee Morning.
This year we are able to move back to a more traditional coffee morning and invite students to donate cakes to be sold to raise money. We will be collecting cakes during the week commencing Monday 20th of September for the big sale on Friday 24th September. Please can all pre-packaged cakes be brought to student services over the course of the week. These will then be sliced or separated and sold to raise money on Friday break and lunch. Prices will vary between 20p and 80p per item.
Star Baker Awards
We want to encourage our young bakers. Therefore we will also be running a best cake competition for each year group (and staff) and ask that they bring their cake to T5 food tech room on Friday morning where a panel of judges will adjudicate over the entries. Winners will be presented with the coveted wooden spoon trophy.
Host your own bake sale
The fundraising doesn't just happen at school. We want our students to host their own bake sales for friends, family and the community. Last year this external effort doubled our total for the event. Worthing High would like to celebrate your monumental efforts so please take photos of your cakes and events and email them to tizod@worthinghigh.net so we can share your work to our twitter feed. There will be special recognition for students hosting their own bake sales with certificates for creativeness and fundraising.
Please can all fundraising be sent in though wisepay or donated to the finance office in school.
Happy baking (and cake eating),
Mr Izod