Guidance on Summer Lateral Flow Testing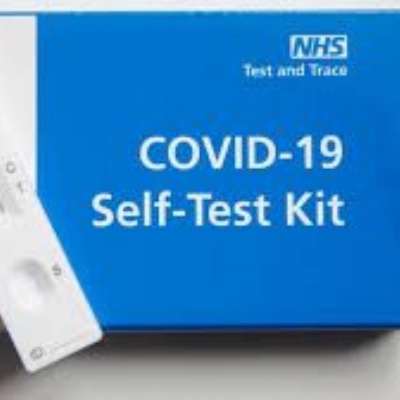 All students are encouraged to continue to test twice a week throughout the break. However, those that have opted in to test, must test twice before returning to school in September.
Parents/Carers have been offered the opportunity to do these tests at home on Wednesday 1st September and Sunday 5th September. Alternatively, you were able to book for your child to come into school on Thursday 2nd September and Monday 6th September. Confirmation emails, stating times for your testing appointments if applicable, will be sent over the summer break.
Test Register email reminders will start again on Sunday 29th August.
Students should have sufficient kits for the summer break but you can obtain more from your local pharmacy or library.
If your child does test positive, on a PCR, over the summer break, please do inform us on covid19@worthinghigh.net as they will not then need to test for 90 days.