New WHS Student POdcast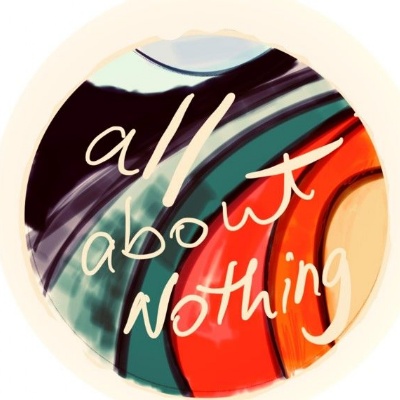 Our new student Podcast Channel launches this week.
Welcome to "All About Nothing Podcast" …a place where we aim to support students in becoming confident speakers.
We meet, we discuss, we debate. Every voice is heard and every opinion matters.
Our first episode will be called "All about the music".
For more information visit our website page HERE
or follow us on Twitter @podcast_whs