Food News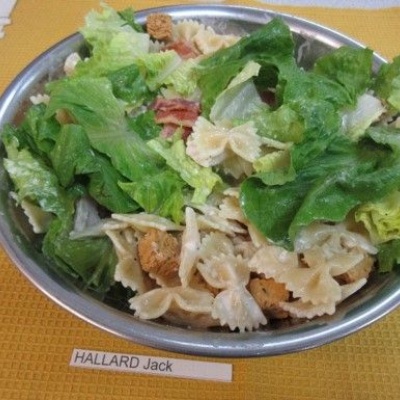 It has been a very busy few weeks in the Food department.
We have been celebrating National Healthy Eating Week by making Pasta Salads with year 7 and running a Summer Cooking Competition.
Each year group has also had a practical assessment, with Year 8 planning a Chefs Special and Year 9 Street Food.
GCSE Food students have developed their culinary skills by producing a two-course Italian Meal of Homemade Meatballs in Tomato Sauce with Fresh Pasta and a Panna Cotta with a Berry Coulis.
Some amazing work – well done students!
Please see photos below.