FREE Girls Taster Cricket Session - 3 July 2021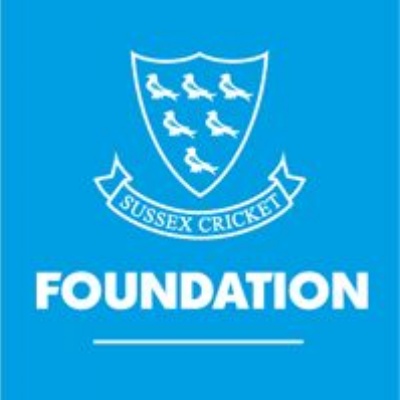 FREE Girls Cricket Taster Session details:
In a bid to increase the provision for Women & Girls cricket in the area, we are working in partnership with the cricket clubs in and around the Worthing area to combine resources and run coaching sessions for girls, in the hope of playing some friendly matches over the Summer.
SCF Coaches Lara Johnson & Carl Tupper will be at The Manor Ground in Worthing on Saturday 3rd July and we'd welcome girls from age 8-16 along for a cricket taster session.
We ask that their parents complete the link here before attending - https://s.surveyplanet.com/lGRcHhUKq
Full details in a flyer are attached. We look forward to seeing everyone there!
Kind regards,
Carl Tupper​
Territory Manager (West)
Sussex Cricket
The 1st Central County Ground
Eaton Road, Hove
East Sussex, BN3 3AN