National Citizen Service ​​​​​​​for Year 11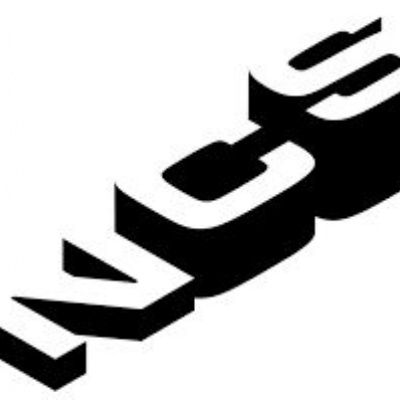 National Citizen Service (NCS) are giving Year 11 students an opportunity to engage with a 2-3 week programme designed especially for 16 and 17 year olds, during the summer break.
The programme focuses on a number of key areas:
Getting back out into the world.
Taking on new challenges.
Team working.
Carrying out projects to support the community
Picking up skills that will help future goals
Above all the programmes seeks to give students a fun and rewarding time.
For more information, please visit their website, where you can also register.