Skoolfest and Metfest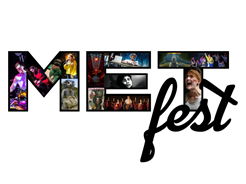 We are delighted to be able to offer students the opportunity to perform on our outside stage as part of our annual METfest celebration from the 17 to the 28 of May.
For 9 years we hosted a S'Koolfest event at Worthing Pavilion, giving young people the opportunity to perform on the stage. This year we are able to give them an opportunity to perform in a covid safe environment supported by our technicians and students.
They will be able to invite an audience to see them perform, and we also have an outside bar and drinks area.
Those who perform will be entered into a prize draw, with prizes that include the opportunity to record at our industry standard studios.
If you would like further information please contact Greater Brighton Metropolitan College