Forensic Club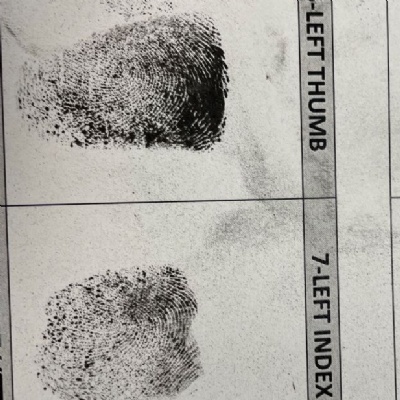 Another great session in Forensic club, this week looking at forensic entomology. It is great fun to make the models for these clubs too. Even if it is a little on the grim side.
The study of insects can give away a lot of information, through understanding the life cycles and how long they take in different temperatures. Year 9 pupils are also becoming very good at reading statements, keeping an open mind and putting forward their ideas.
Looking forward to next week.