Year 9 Forensic Club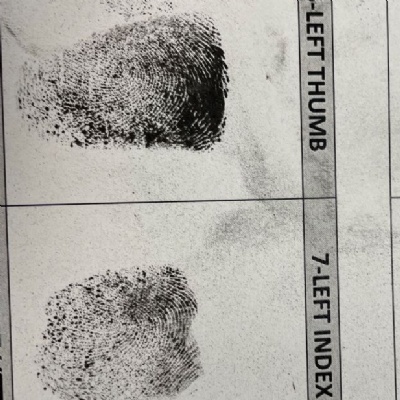 I am delighted to announce that this year's forensic club will be taking place over the summer term. During the club students will look at fingerprints and marks, hair and fibre analysis, blood spatter and analysis, entomology, foot prints and more. The final week will give the students an opportunity to work on a mocked up crime scene.
If your child is interested please could you e-mail me at jpetrie@worthiinghigh.net to give your permission as there will be some sensitive material and graphic images.
Dates
13 May 2022
20 May 2022
37 May 2022
10 June 2022
17 June 2022
1 July 2022