WSCC Early Help Consultation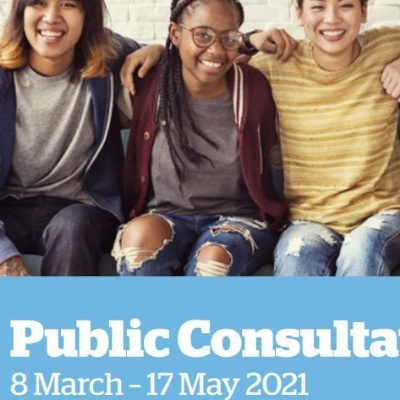 WSCC are running a formal consultation to redesign their Early Help Service.
They have produced two posters to promote the consultation. Please find these below.
The consultation runs until midnight on Monday 17th May 2021.
What do young people need to know?
• The council are looking at changing how young people can access support and advice, regarding issues such as sexual and mental health, in their area.
• Currently, not all centres are open all day. The council are looking to move the Youth and Find It Out centres to Children and Family Centres. This would create a full-time drop-in service for young people in each district and borough.
• The proposals are to stop group work in our youth centres. Instead, evidence suggests that working with vulnerable young people directly makes the greatest impact.H3920 • Plans are being put forward to make better use of council funds and resources.
• WSCC would like to know how young people feel about these changes.
They can take part in the survey until 17th May 2021.
There are two drop-in meetings for young people aged 13-25 to attend to find out more and ask questions about the changes:
Tuesday 13th April 2021 18:00 and Thursday 15th April 2021 15:30
Find out more and have your say via the