Food Competition - Spring 2021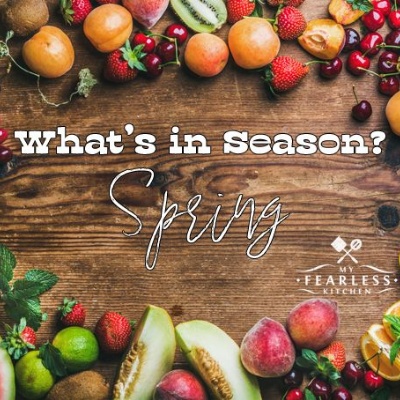 We would like you to cook a recipe that is inspired by Spring.
You could cook a dish that makes good use of seasonal ingredients or a recipe that celebrates Easter.
Send a photo of your dish to cwhitby@worthinghigh.net
Photos will be shared on the WHS Food Twitter account @WHS_Food
Community points, certificates and prizes will be awarded for winning entries in each year group.
Closing date - Monday 19th April