Non Uniform Day Friday 12 February 2021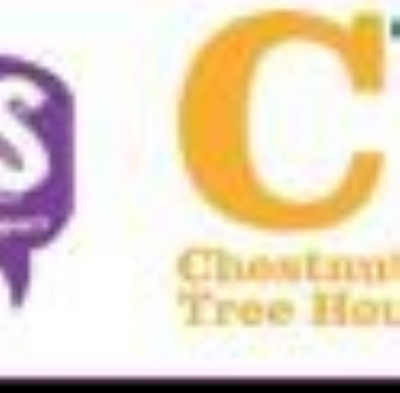 The school will be holding a non-uniform day on Friday 12th February 2021 prior to half term.
A contribution of at least £1 is asked of students, and the money raised will be donated to two charities.
Chestnut Tree House, a children's charity providing hospice care services and community support for children and young people with progressive life-shortening conditions in East and West Sussex and South East Hampshire. More information about this charity can be found by following this link: https://www.chestnut-tree-house.org.uk/
Youth Emotional Support (YES) service, a free service for young people aged 11-18 looking for support with their well-being. https://www.westsussex.gov.uk/education-children-and-families/your-space/health/emotional-wellbeing-and-mental-health/youth-emotional-support-yes-service/
Students should observe the following:
Students can wear any suitable non-uniform.
Usual standards regarding jewellery, make up and suitable hair styles and colours will still be in place.
Students who are in school, that have P.E on the day may wear non-uniform but must have appropriate footwear for a P.E lesson.
We would like you to donate via wisepay link here (minimum of £1.00) the days leading up to the 12th February.
We are very grateful for your support in raising funds for these very important charities.
Kind regards
Mr T Izod
Charity and Community Co-ordinator