Lockdown - Food at home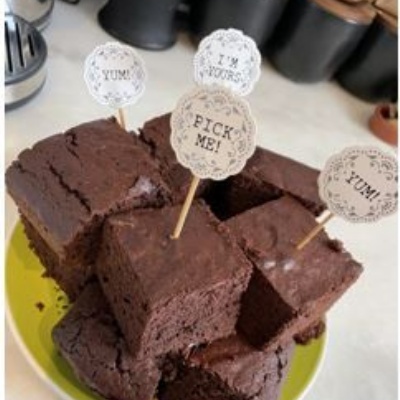 Our students have been amazing with their home baking - please find below a quick highlight of some of the work they have been doing - plus photos attached below!
You can also try our scone recipe!
Year 7 have been learning about Dairy Foods in school and their importance in a balanced diet. They have also found out about dairy alternatives that may be more suitable for those that are lactose intolerant, Vegan or those who choose to cut down on dairy foods.
The students watched a demonstration of Savoury Scones showing good use of butter, milk and cheese. They were shown other flavourings and variations
It has been amazing to see how many students have made the scones at home. I look forward to seeing more of their cooking and baking over the next few weeks.
The school recipe is attached below so that you can try them at home - do send me photos of your baking!
Year 8 continue to study Food Around the World during lockdown.
The students have extended their knowledge of Nutrition and Healthy Eating and were shown how to make a delicious Stir Fry. Some classes were further behind and learnt how to cook a simple curry.
We have enjoyed seeing the wide variety of dishes that students have created and how carefully these family meals have been presented.
Year 9 students have created some amazing results whilst cooking from home.
Year 10 GCSE group & Year 11 GCSE group have also been amazing with their results from home. We can only share Y10 photos as Y11 is exam work sorry!
Keep enjoying cooking at home and send more photos
Mrs Whitby
Subject Leader for Food & Nutrition