VIRTUAL THEATRE TRIP 12.2.21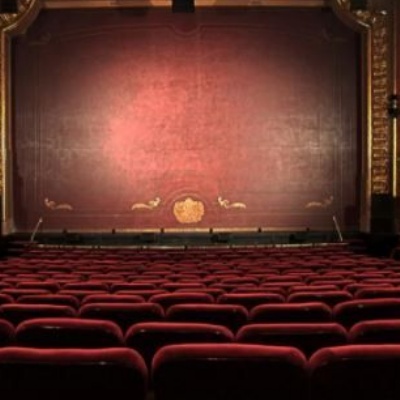 With Theatres across the country closed I have been unable to organise the yearly whole school theatre trip. So I thought why not try a virtual theatre trip.
The benefits being you can stay in the warm and watch a great piece of theatre – although I will miss the coach journey of 'Miss are we nearly there yet'.
The National Theatre have opened up their library to state schools and so I invite you to join us on Friday 12th February 7pm to sit back relax and enjoy Peter Pan by JM Barrie. A great piece of theatre suitable for all the family.
If you would like to be a part of our first virtual theatre trip please email office@worthinghigh.net for the relevant login requirements.
You are free to watch the performances at any time.
The show must go on as they say.
Kind regards
Mrs Julia Batchelor