Support for students that require additional help with reading and writing.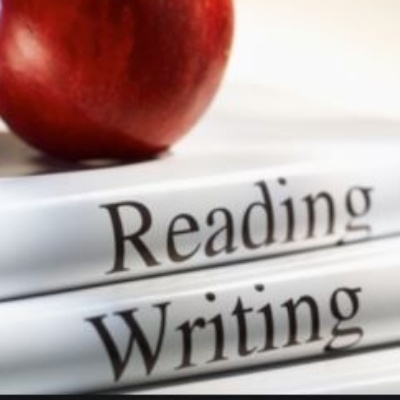 During this period of lockdown we are trying to communicate strategies that will support all our students with their online learning, reduce screen fatigue and enable students who have difficulties with reading and writing to access all written content. With this in mind please see below links to how immersive reader can support with converting text to voice.
SUPPORT FOR STUDENTS THAT REQUIRE ADDITIONAL HELP WITH READING AND WRITING: IMMERSIVE READER AND DICTATION
Immersive reader is a Microsoft feature that translates text to voice in Outlook, Word, Teams and PowerPoint. This will help all students with dyslexia, specific learning difficulties or who struggle with reading, to access all written material. This can specifically help by reading out posts or assignments that have been set. Please see links below which give details of how you can set this up and use this at home during remote learning.
Immersive reader within word: https://www.youtube.com/watch?v=KVlXk3BsLVE
Immersive reader within Teams: https://www.youtube.com/watch?v=d2SDCdJw6Gg
Text to speech in powerpoint and word desktop: https://www.youtube.com/watch?v=7eBSkxo0VTg
In outlook 365 and word there is also a dictation feature as well:

When this feature is engaged word will translate voice to text. (Please not this has to be done through the Outlook 365 word app.)
I hope this helps during these challenging times of home learning and remote lessons.
Mr A Simpson
AHT Inclusion