WORLD BOOK DAY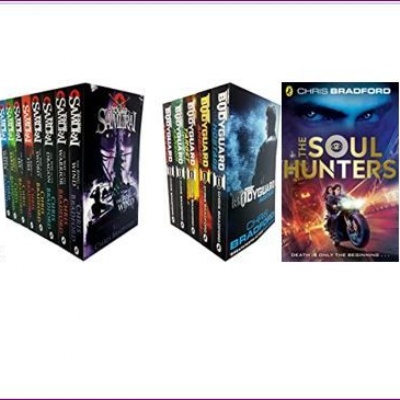 We are pleased to announce that Chris Bradford will be doing a virtual author event for us on World Book Day Week – from 1st March. These events will be shown during English or Literacy lessons.
Chris is one of our favourite authors, visiting us many times in the past with his action packed Young Samurai and Bodyguard events. I know he has many fans out there, so if you have any questions you would like to put to him please can you email me on LRC@worthinghigh.net. And as if it can't get any more exciting he also has a new book out called Soul Hunters. There will be a reading from this along with competitions for you to take part in. You will also have the opportunity to order signed copies of his books.
More information will come nearer the time, but if you haven't read his books before do try to check them out beforehand. They are all in the library and you can click and collect on a Monday morning.