Sport/ Dance Leader Applications 2021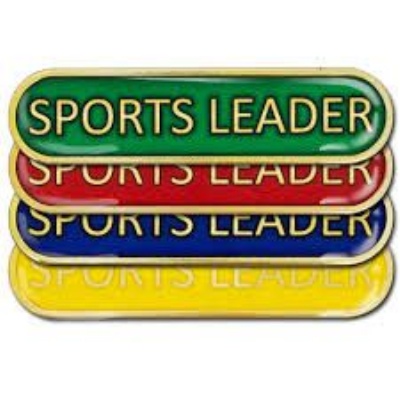 We are looking for sport and dance leaders in all year groups.
Information will be in tutor slides next week and an email will be sent home to all students about the application process and what to include in their email applications.
If your child has any questions after receiving the information during tutor time and via email please do ask them to speak with a member of the PE department.
Deadline for all applications will be Friday 8th January 2021.