Community Christmas Award Event Friday 18th December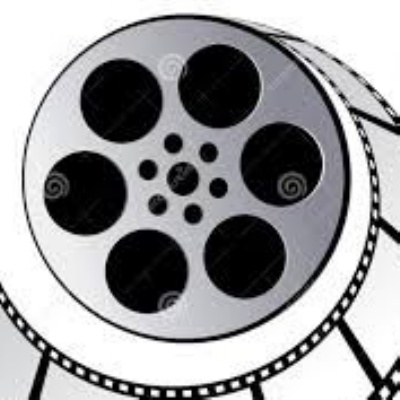 Our student leadership team are aiming to bring a sense of community back at the end of term, whilst following the necessary guidelines to keep us all safe.
The team have arranged with tutors that during periods 3 and 4 there will be a form based reward cinema.
To support this there will be form based activities and the opportunity to make small purchases of food and drink items, with all profits going to charity.
In addition to this, staff have 'volunteered' to be on the nomination list for staff Christmas dress up. The dress up will be decided by student votes, which can be cast at 20p a vote.
The votes should be cast by 16 December during form time and students wishing to make food and/or drink purchases at the form, based reward cinema can do so on Friday 18 December. Please remind your son/daughter to bring in some money on this day.