Art News - Goring Hall Winner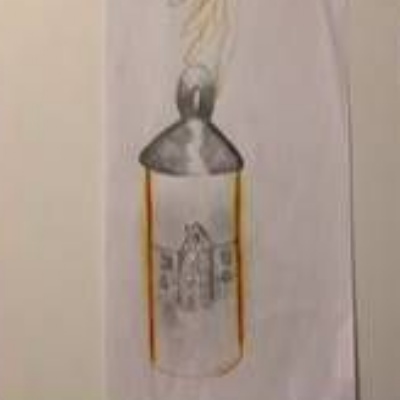 Last month Kaitlyn White in year 10 entered the Art competition advertised on our website with Goring Hall hospital.
Fantastic news to hear that Kaitlyn won for her age category (11-15), her prize was a £50 Amazon voucher and her work will be on display at the hospital.
Congratulations.